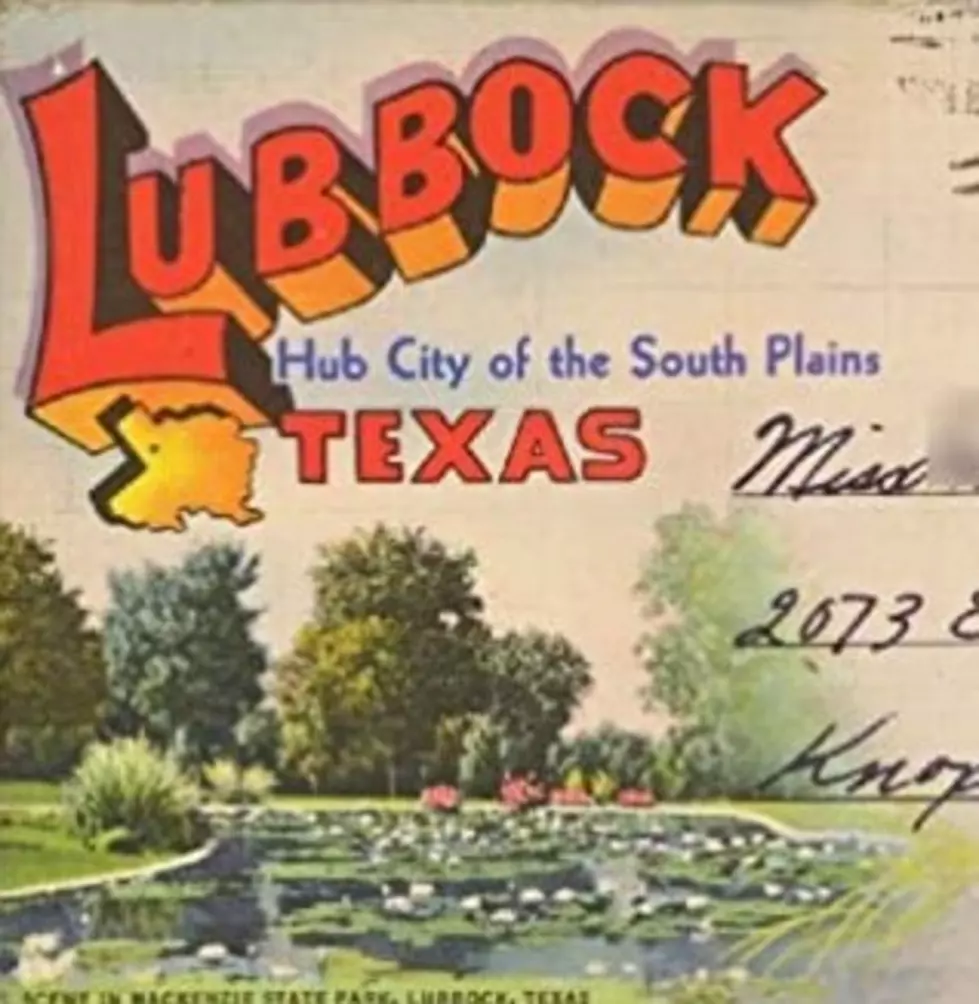 Tell Me You're From Lubbock, Without Telling Me You're From Lubbock
Amazon.com
Let's take a meme and narrow it down a bit.
There's a popular meme going around saying, "Tell me you're from Texas, without telling me you're from Texas," with answers like, "sometimes I have to dodge tumbleweeds on the way to work." I thought we'd take that and break it down for Lubbock.
So here you go with some answers to TELL ME YOU'RE FROM LUBBOCK WITHOUT TELLING ME FROM LUBBOCK.
When I take a random picture, instead of a peace sign, I give a guns up.
My mall has TWO Dillard's in it.
Half the streets are numbered and the other half are alphabetical. (Trust me, it's not this way everywhere).
Our parks have lakes made up of the water and oil that wash off from the streets.
We hate one, if not two of the most popular musical acts that come from here.
We put most of our entertainment where the trains used to go, and it now looks like both left.
We have the best rock station anywhere (sorry, I had to).
Our kids grow up to go to Texas or A&M, and other people send their kids here.
We used to keep our liquor outside city limits, now we keep our naked ladies there.
We have three seasons here: summer, winter and windy/brown.
We still buy records at a big pink building.
We get everywhere by traveling in a giant circle.
Share yours on the FMX Facebook page.
Enter your number to get our free mobile app
Expensive Airbnb Stays in Lubbock, Texas