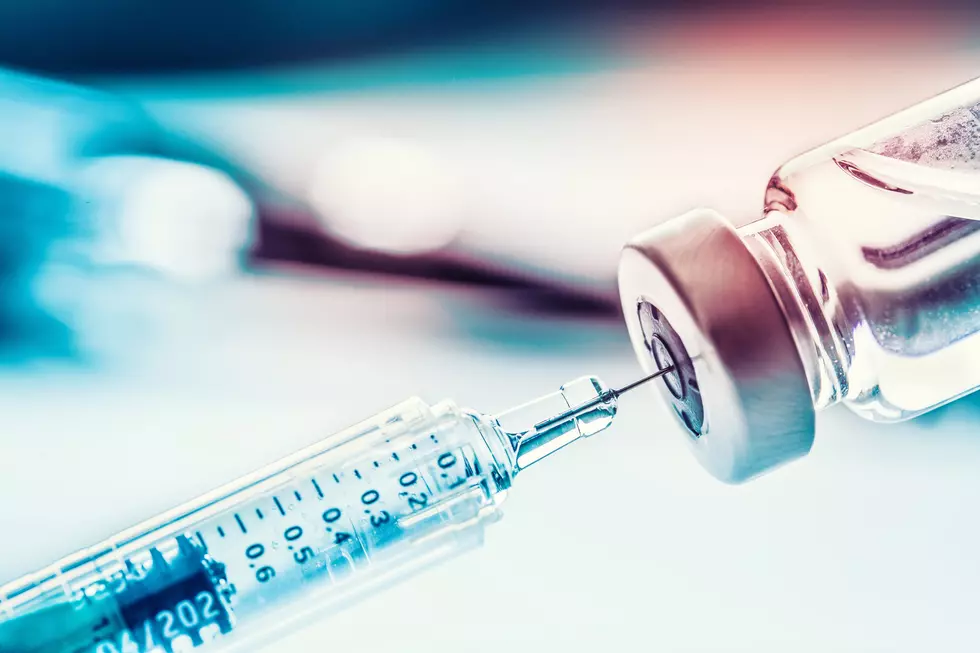 The United Family Begins Distributing COVID-19 Vaccines
MarianVejcik
The United Family of Supermarkets started administering COVID-19 vaccines last week to healthcare workers in its pharmacies across the company.
The United Family has long been a trusted provider of routine immunizations for the people of Lubbock, providing thousands of seasonal shots, not only in-store but in off-site clinics, drive-thrus, and parking lots.
In this first initial phase of the CDC vaccine rollout, only healthcare providers will be immunized and an appointment will be required to receive the vaccine.
There is no out-of-pocket cost for the vaccine, and healthcare facilities can submit a request here for eligible employees to be vaccinated or contact any of the United Family pharmacies.
If you are not a healthcare worker and are wondering when you might be eligible for the vaccine, United is keeping Lubbock updated online and you can find more information as it becomes available at any of the websites below:
For further questions about the COVID-19 vaccine, The United Family has several FAQs available to read regarding the immunizations at the following websites:
It is so very important that we all do our part to protect one another from this deadly disease by getting vaccinated, not to mention it is the first step toward live concerts, hugging our families, and feeling at ease in public.
Please trust science and get vaccinated as soon as one is available to you, and let's make 2021 a better year for Lubbock.
The United Family includes United Supermarkets, Albertsons Market, Amigos, and Market Street.
Enter your number to get our free mobile app