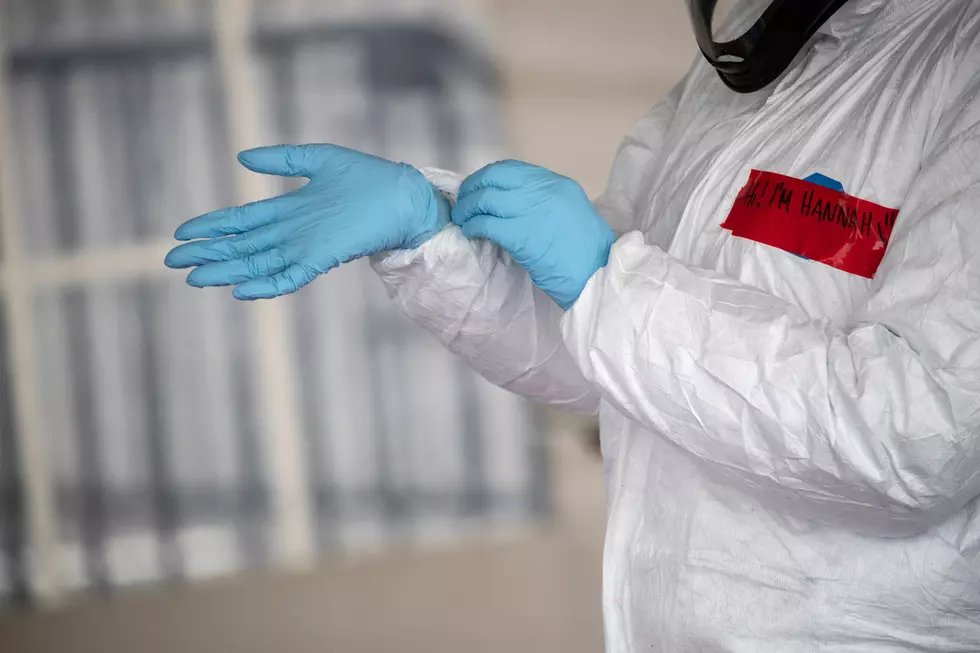 Two FirstBank & Trust Locations Close Temporarily
John Moore, Getty Images
Enter your number to get our free mobile app
On Thursday, June 25th, FirstBank & Trust announced that two of their locations would be temporarily closed after two employees were exposed to positive COVID-19 cases in two separate branches.
The locations at 22nd Street and Indiana Avenue and 7806 Indiana Avenue were closed after employees who came into contact with infected individuals were quarantined out of caution.
However, FirstBank & Trust said on Facebook that the locations at 98th Street and Slide and 19th Street and Milwaukee will remain open.
The south branch at 7806 Indiana Avenue will reopen on Monday, June 29th. The other located does not yet have a reopen date.
FMX Listeners Share Their Pre-COVID-19 Photos