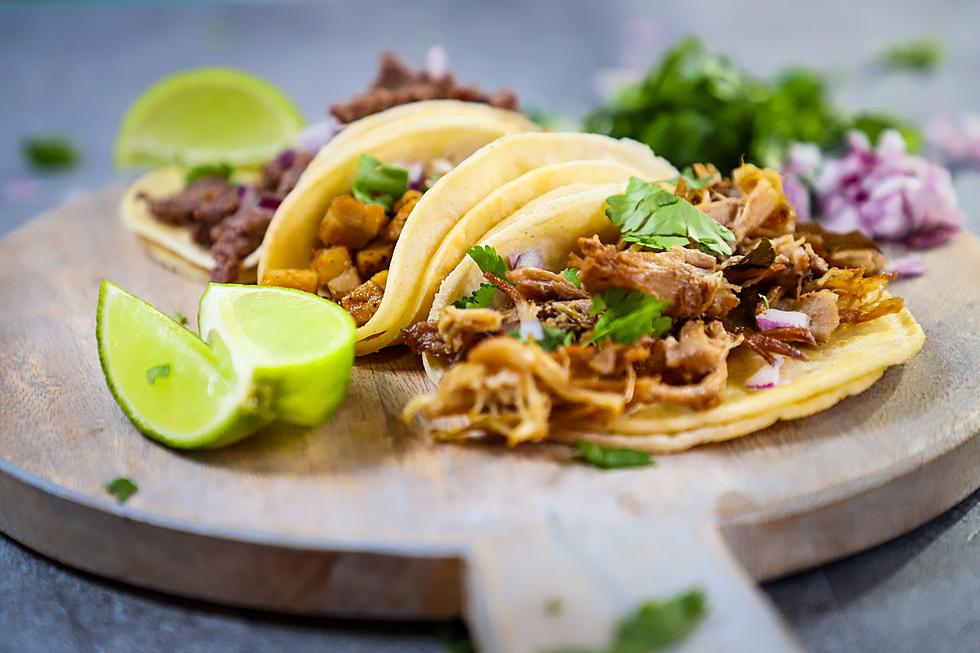 I feel like United Supermarkets just knows the soul of Texas.
Select United Supermarkets are known as "Amigos", and Amigos is my neighborhood store. I love the smells, sights, and even sounds of my Amigos. It's a nod toward Hispanic culture all presented with exceptional United service.
My Amigos has made-in-house tortillas, those HUGE bags of chips, freshly made salsas, and even a small dining section that always seems full of very happy people chowing on menudo.
My store also has tamale cookoffs and always seems to lead the charge for green chili roasting. Now all the Amigos locations are going to take things one step further with a "Carnitas Cookoff".
For those unfamiliar with the term carnitas are pieces of juicy seasoned pulled pork that are crisped just a little bit on the outside (I hope that's a good enough description). Carnitas are often served straight up on a plate, or often as a taco filling.
Amigos will host their cookoff on Saturday, June 24th from 11 a.m. to 3 p.m. The winning dish will score a $250 gift card, a grill, and charcoal. There are additional prizes for second and third place.
The carnitas will be judged on taste, presentation, aroma, and overall. It is recommended that they are served with some of the extras like salsa.
If you or someone you know wants to be the King Or Queen Of Carnitas, then hit up the complete information here. The competition in Lubbock will happen at the store (my store) at 112 North University.
The Top 5 Favorite Smells Among Texans Just Might Surprise You
The #1 smell is actually my favorite too!
9 Lubbock Bars With Excellent Patio Vibes
Kick back on the patio of one of these popular local hangs.