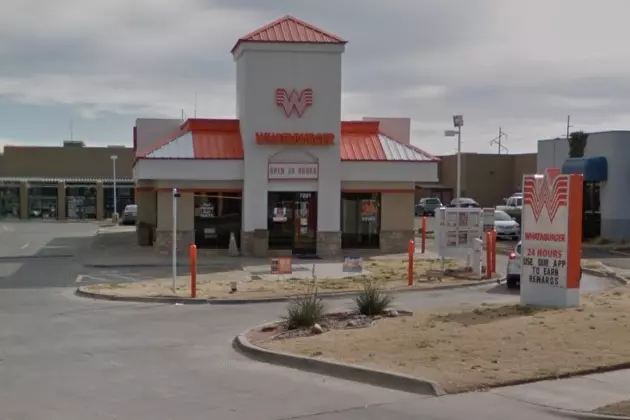 Whataburger Pulls White Buns and Toast Due to Quality Issues. Is Lubbock Affected?
Google Street View
It's being reported by Everything Lubbock that the San Antonio-based chain, Whataburger has voluntarily pulled white buns and toast due to quality concerns with one of its suppliers.
The issue stemmed from the yeast that was used, which in turn affected the taste of the finished product.
The good news? This is NOT a health a risk.
I called the Whataburger on 82nd Street and University here in Lubbock and asked if this affected the local establishments. They confirmed that yes, it did. However, new and fresh shipments of buns and toast have started to arrive Thursday morning (June 14, 2018).
According to reports, Whatabuger said it's also working to provide new buns to other locations in Texas, Oklahoma and Arkansas.
In the meantime, customers will need to make due with wheat buns or flour tortillas for their sandwiches. The restaurant chain has apologized for the inconvenience.