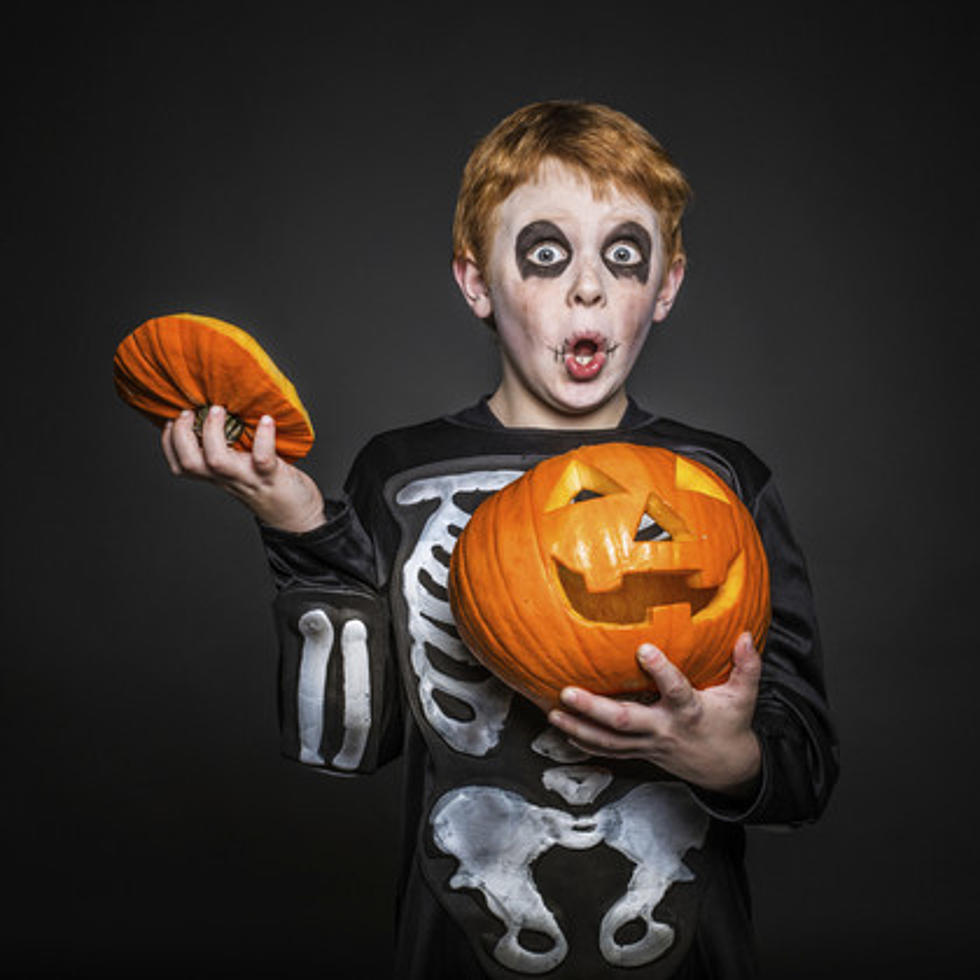 Where You Can Get a Halloween Costume in Lubbock This Year
IndigoLT
Halloween will be here sooner than you think, so it's time to sort out what you'll be wearing for this year's costume.
There are plenty of events around the Hub City that you can wear a costume to this year. Even if you don't feel like going out, who says you can't just dress up by yourself?
Halloween is a great opportunity to dress like your favorite character, something spooky, or something silly. Some people have their costumes planned out months in advance, while others (like myself) tend to throw something together last minute. Either way, there are plenty of options in Lubbock to pick up an entire costume, or just those final touches you may need.
Here are the places you can go in Lubbock to complete the ultimate Halloween costume:
5 Places You Can Get Halloween Costumes In Lubbock
Halloween is approaching, which means it's time to put together that costume you've been waiting for. Here are a few of the options you have to get costumes here in Lubbock.
10 Safest Neighborhoods in Lubbock
Here are Lubbock's 10 safest neighborhoods according to violent and property crime numbers found on
Neighborhood Scout.
7 Weird Texas Laws That Actually Exist
There are plenty of lists of 'crazy Texas laws' that you can find online. Unfortunately, a lot of those 'laws' don't actually exist, or they were appealed a long time ago. However, there are plenty of laws that do actually exist and seem pretty silly. Some of them are very self-explanatory, while others are oddly specific. These are a few weird Texas laws that actually exist.