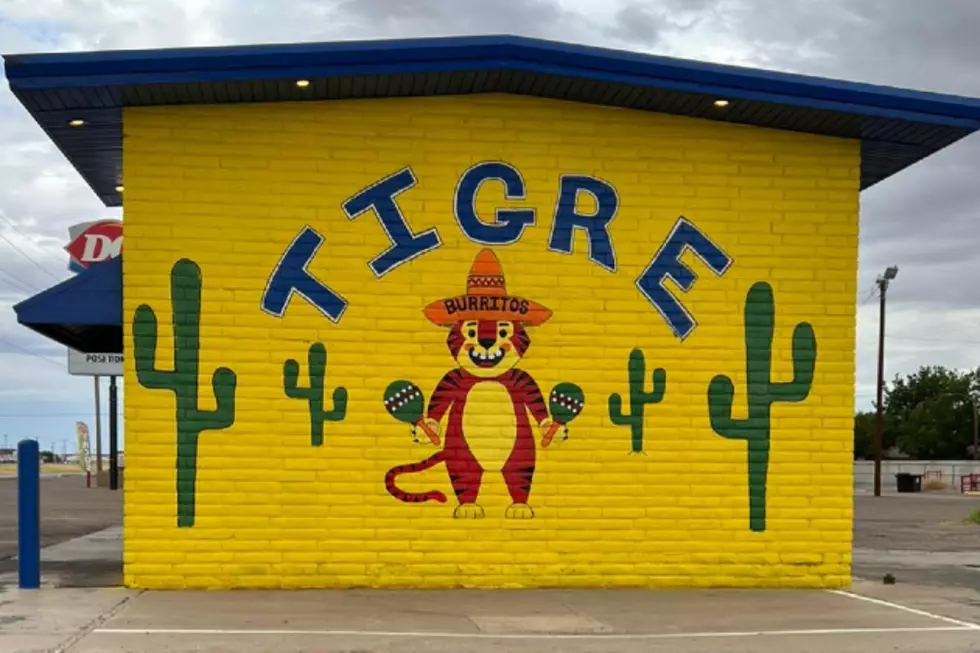 Wolfforth's New Burrito Stand Is a Hit Among Customers
Tigre Burritos, Facebook.com
Tigre Burritos, formerly La Mission #2 Food Stand, has been hitting it off after being open for only a couple of days.
La Mission #2 Food Stand closed its doors back on July 1st, 2022. Since then, the stand has re-opened under a new name and new ownership. The previous owner took to Facebook to announce Tigre Burritos' first day in business, September 1st.
The stand's menu features multiple different types of breakfast burritos, including chorizo, bacon, sausage, potato and more. The stand also has chicken fajita, ground beef, carne guisada and much more in terms of lunch burritos. You can even order a specialty burrito like the Angel, which has carne guisada, beans and cheese. If you wish to order a gluten-free tortilla, you can do that, too. However, you'll have to request it specifically.
The establishment accepts credit cards, cash app, Venmo and PayPal as methods of payment.
The owner of Tigre Burritos took to social media to thank everyone who came out to the stand on their second day. It's said they sold 250 burritos before 1 p.m. on that day alone. The stand is open every day starting at 7 a.m.
Tigre Burritos is located at 720 Highway 62 in Wolfforth, Texas. You can call them at: 806-831-3580.
11 Great Places To Get Queso In Lubbock
Texas' Top Beauty Brands: Standbys & Up-and-Comers
From brands you've known your whole life to popular up-and-coming beauty powerhouses, these are beauty brands that were developed in and/or headquartered right here in Texas.