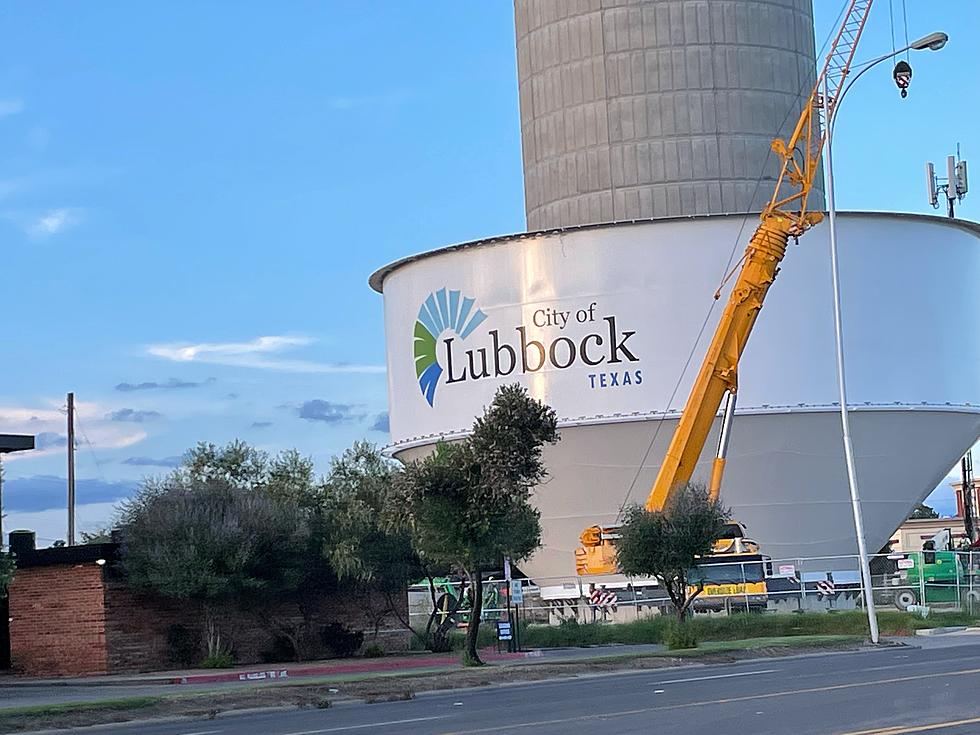 13 Completely Savage Visit Lubbock Memes That I'm Ashamed Of
New Lubbock Water Tower 50th & Joliet (Photo: Amber Massoud)
Sorry if there's some truth here.
Let me say that I could be living in the Texas Hill Country right now. I could also be living 10 minutes from the Pacific Ocean. I chose Lubbock. I have to say that because I feel really bad about going so hard against the Hub City.
I was thinking of some of Lubbock's old slogans and visitors' pieces. I don't feel like we've ever picked the right one. Now, I'll freely admit I'm not good enough to create the right one, but I'm THE GUY to create the wrong ones.
So have a giggle at some savage Visit Lubbock memes that I'm completely ashamed of.
13 Savage 'Visit Lubbock' Memes
Top 10 Things That Don't Suck Right Now in Lubbock
6 Dirty Little Secrets About Lubbock, Texas
Six Dirty Little Secrets About Lubbock, Texas