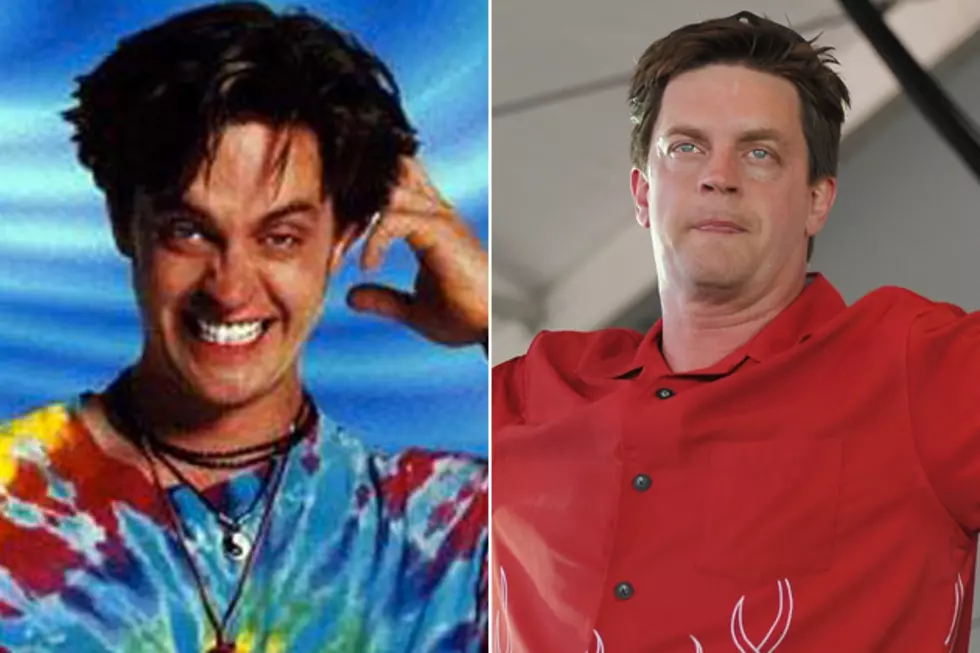 Comedian Jim Breuer Will Emcee Metallica's Lubbock Show
Robert Simonds Productions / Theo Wargo, Getty Images
Comedian Jim Breuer is scheduled to host stops on Metallica's WorldWired Tour, including the show at the United Supermarkets Arena in 2019.
We wanted to make sure we highlighted this because the wording is a little tricky. Ordinarily, someone would ask "who's opening?" and expect to hear a band's name.
According to the United Supermarkets Arena's press release, Breuer will do some jokes, some giveaways and a little this and that to open the show. He may do some music, but there isn't really a band opening. We're sure it's going to be ABSOLUTELY AWESOME, but we wanted to highlight this because it's a bit unusual.
Breuer is best known as "Goat Boy" from back in the day on Saturday Night Live, the movie Half-Baked and for the AC/DC bit below.
Metallica will hit Lubbock on March 2nd, 2019 and El Paso on February 28th, 2019. Those are the only dates for Texas.
MORE

Robert Trujillo Reacts to Chris Cornell's Death