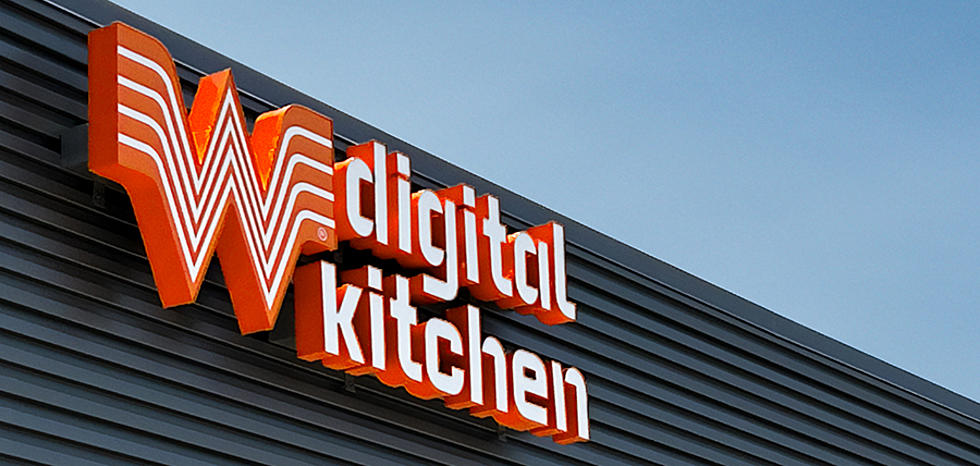 Did Whataburger Just Drop The Fast Food Restaurant Of The Future?
Whataburger.com
I read with great interest about a new Whataburger concept in Austin.
The story about the new Whataburger Digital Kitchen brings to mind so many questions and answers that I thought I'd run through some.
First off the Whataburger Digital Kitchen works pretty simply, You order online (app) or at a kiosk on-site and your order gets put into a little locker for you to pick up.
Let's start with the ordering process. I am 100% behind this concept. I've never really understood being behind people in drive-throughs saying, "uh, wait, uh..." and not really knowing what they want. Then there are the lousy speakers where you can't tell if they're hearing you or you're hearing them. Finally, I like app-based ordering, but I'm always worried someone isn't minding the app store. With a digital-focused store, you know they're going to be on top of it.
Next on the list would be the food. I guess the food would be in lockers much in the same way some stores place your orders. I'd assume they have the "keep the hot stuff hot and cold stuff cold" concepts worked out, but I think I'd be a little suspect. I just seems like from my mouth, to the fryer, to the window, and in my mouth would result in a little fresher product.
Last on the list is the overall customer experience. Not dealing with another human face-to-face has both upsides and downsides. On one hand, you're not dealing with cranky people, or people who don't really have great customer service skills, on the other hand, who do you talk to if your order isn't right?
Overall I think this is the way most fast-food places will go. Why talk to a person when you can punch a button? Why fool with cash and change when you can just tap or swipe? Why not just pick up your food when you're ready instead of waiting on it? It remains to be seen if they can work all of this out, but I would say, absolutely for certain, if there was a regular store on one side of the street and a digital kitchen on the other side, I'd try the digital kitchen, at least until I found some flaws in the process.
Does Anybody Still Eat These 28 Totally Outdated Foods?
Some of them are quite icky...
8 Tasty Texas Treats to Give to Friends That Live Far Away
Delicious things to give your pals that are missing out on Texas staples.