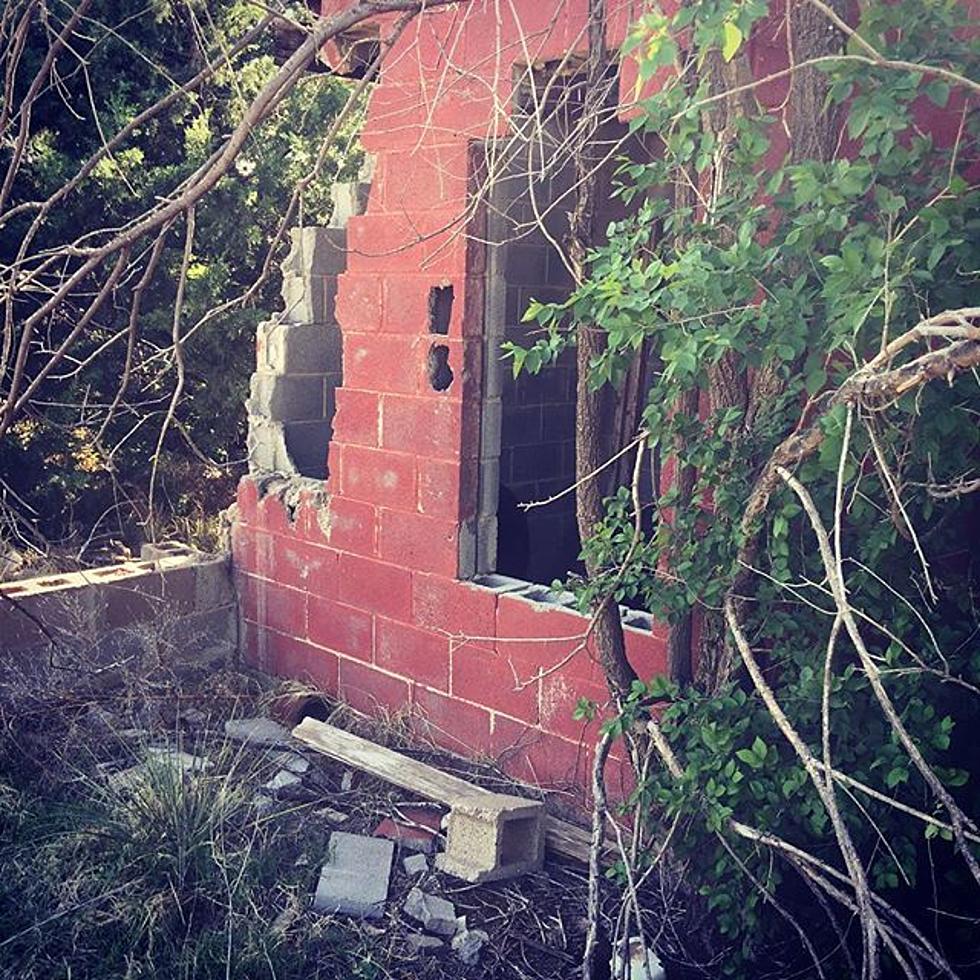 Here's a Sobering Reminder of the Damage Tornadoes Did to Lubbock [Gallery]
Nessmania
There's been a lot of talk about the anniversary of the Lubbock tornado, but it seems to be in very abstract terms. Here's something real that you can see.
I had someone on social media claim that Lubbock was "tornado proof" as if tornadoes could not hit a city. Well, they sure as hell did back in 1970. I live in the neighborhood that was hit the hardest and both ends of my street still have evidence of the destruction.
Every time I leave my neighborhood, I see tornado ruins. These ruins have a very sad story attached to them.
For the longest time, an elderly woman would come out on the weekends and restack bricks as if she was going to somehow rebuild the property and reclaim her life. Neighbors say she lost her husband and son in the wreckage.
I've explored the wreckage a number of times, and it's quite sobering. You can see where the tile was laid and the rooms were divided. You can feel that something really bad and sad happened there. It's a tough, tough place to visit, but when you live over here, you kind of feel like you have to pay your respects.
Tornados can and do hit highly populated areas. Fortunately, the earth is a big place, and Texas is full of wide open spaces, so it seems like they're a rural thing. If you ask me, I think we've been lucky to have only have been hit once.
Take a look at these pictures and take tornado threats seriously.
Tornado Ruins in Lubbock, Texas