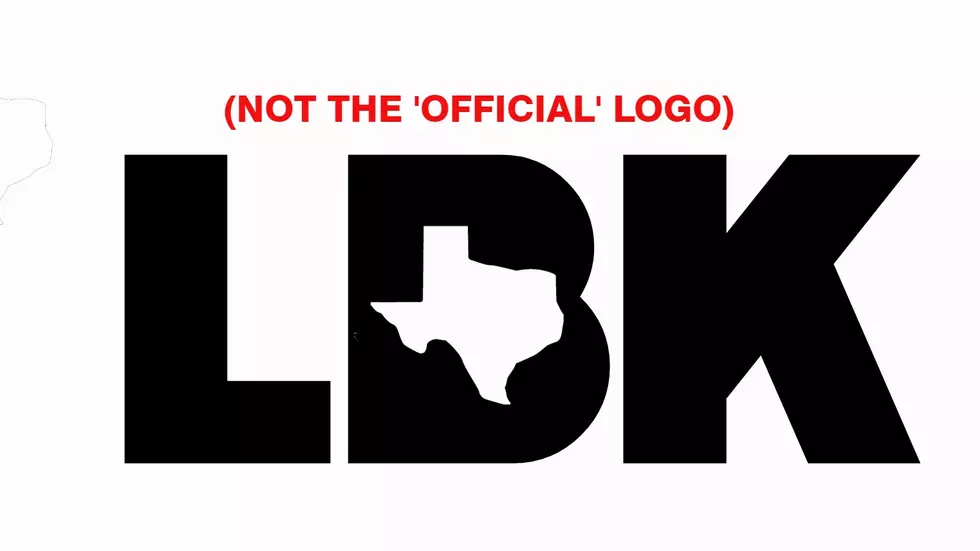 Lubbock Doesn't Even Rank In Friendliest City Survey
Recreating by Nessmania
I guess we all kind of knew this, right?
It wasn't that long ago that there were billboards around the area proclaiming Lubbock "The Friendliest City In America". Hey, I get it, if we visualize it, maybe it will happen (but it didn't happen).
Well not only were the signs based on fantasy (or to be kind a goal) they were financed by the now-shamed Reagor-Dykes Auto Group. That's right, at least some of the people who wanted us to hold this mantle high are now in jail. Oopsie!
I'd like to stop at this point in the conversation, given the right circumstances, Lubbock is a pretty friendlier town. I just really see no reason to rank it above or below any other place. I've pretty much gotten back whatever attitude I've put out, whether it was good or bad, wherever I've gone.
Still, it comes as no surprise that Lubbock doesn't even rank in the latest survey that's making the rounds. Let's not just spit on Lubbock either, because no city in Texas makes the top ten.
I'm going to double back now and say, let's not quit trying. There's a lot of truth in Dr. Frankenfurter's words when he said, "Don't dream it, be it". We can all work a lot harder to be a lot nicer. It's okay if we don't make the results of some pop-culture survey, just knowing that we, and our neighbors, are making an effort can go a long way toward making Lubbock more liveable.
Endangered Animals That Sometimes Appear In Lubbock
If you are very lucky, you may spot one of these rare, threatened, or endangered animals in Lubbock County.
Where to Experience Lubbock's Signature Cocktail, The Chilton
Lubbock's signature cocktail is the crisp and refreshing Chilton. Vodka, freshly squeezed lemon juice, soda water, and salt combine together to make a cocktail as electric as a West Texas thunderstorm. Here are some bars and restaurants to try this Lubbock original.