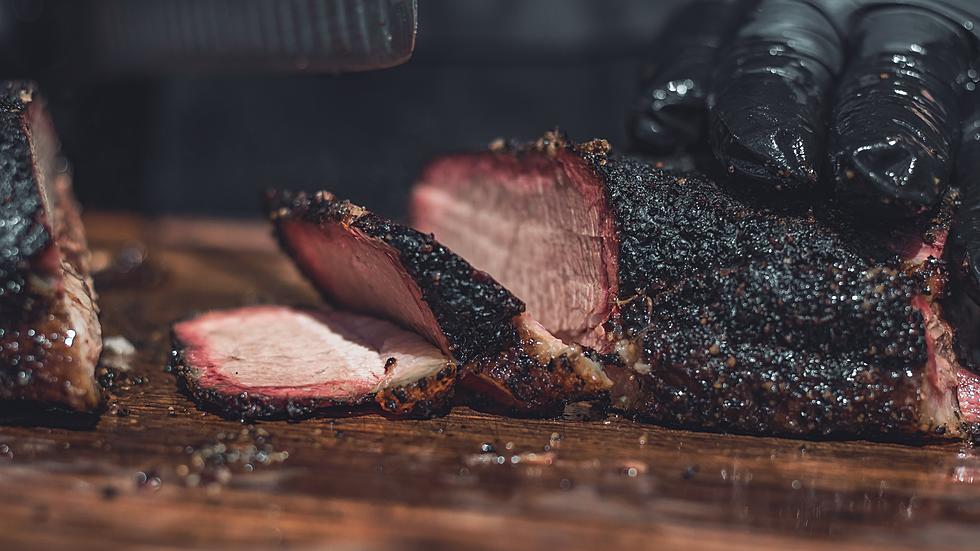 Lubbock Will Be Well Represented At Texas Monthly BBQ Fest
Photo by Luis Santoyo on Unsplash
Lubbock, be proud- as two of our own will represent us at the iconic Texas Monthly BBQ Fest, BBQ World Fair, and Top 50 Picnic in Lockhart, Texas, this November 4th through 5th. Texas Monthly Magazine is a well-respected publication in our state, particularly for its food reviews. To be included in this event is a serious honor.
During the entire BBQ World Fair, a Taco Truck Pop-Up will be open to the public and available for folks to purchase tacos- including Lubbock's own Jimenez Tortilleria y Taqueria. They were recently given major props on their signature tacos by Texas Monthly's Taco Editor José R. Ralat, so it's not surprising that they were one of only three state-wide trucks that will be present at the event.
The lauded and uber-popular Lubbock/ Wofforth BBQ Joint Evie Mae's will represent us at the Top 50 Picinic for BBQ on Sunday the 5th.
This is the event everyone knows and loves—a Sunday afternoon with live music, beverages, and thirty-plus barbecue joints featured on Texas Monthly's most recent list of Top 50 BBQ Joints.
VIP passes to the Top 50 Picnic are already sold -out, but General Admission is still available and includes food from all the joints present- meaning you'll probably eat more 'Q than you ever have. Tickets are available at the Texas Monthly website. 
Of course, you can visit Jimenez T&T (4606 34th Street) or Evie Mae's (217 unit 1 highway 62/82, Wolfforth OR inside Market Street at 114th & Slide) during their open hours right here in Lubbock, and you should. People will flock from all over the world to try their food, and you have the privilege of just heading over yonder for it. Lucky you.
22 Lubbock Food & Drink Spots That Have Opened in 2023
Old Favorites: Delicious Restaurants That Lubbock's Known For
70 Lubbock-Area Food Trucks You Need to Try
Here's a list of all the food trucks in alphabetical order so it is easy for you to find here in Lubbock. Support local!