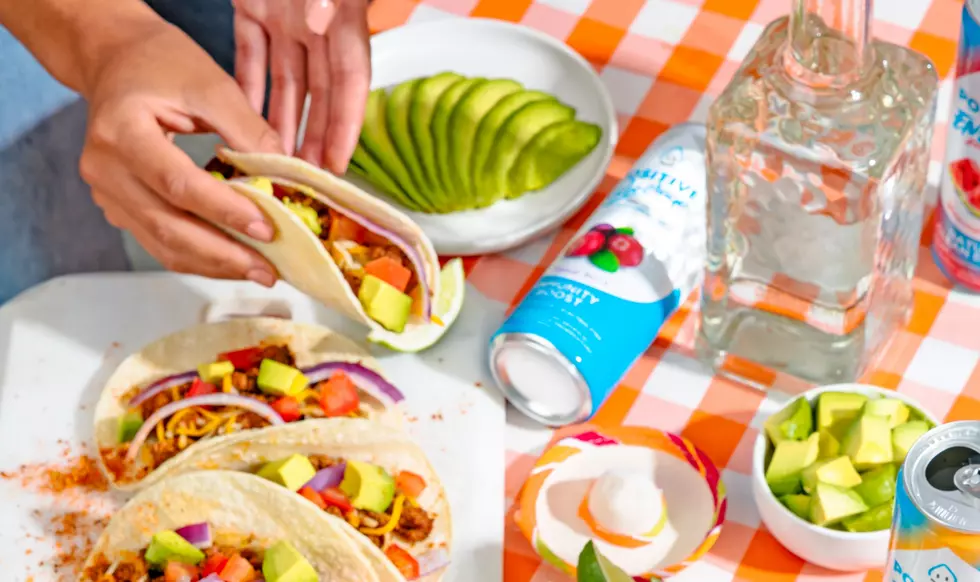 Lubbock's 1st Tacos & Tequila Fest to Star Collective Soul, The Toadies & More
Photo by Tyler Nix on Unsplash
The first inaugural Tacos & Tequila Music Festival is coming to Lubbock's Lone Star Events Center (602 E 19th Street) Saturday, November 5th.
Groups scheduled to appear include Collective Soul, The Toadies, Bowling for Soup, and Texas Hippie Coalition, with local support. Can I take a moment to say how obsessed I've always been with The Toadies? I'm obsessed.
Here's the event in summary, according to the Tacos & Tequila website:
Lubbock's BEST Taco Food Trucks + Boomerang BBQ, Nirvana Burger, Dessert Trucks, and more...

Tacos & Tequila Margarita and Tequila Bar (Frozen & Traditional)

An absolutely kickass musical lineup: COLLECTIVE SOUL, TOADIES, BOWLING FOR SOUP, TEXAS HIPPIE COALITION, and more to be announced. It's time to party West Texas

Beer, Hard Seltzer, Hard Lemonade & Tea, Cocktails, Energy Drinks, and more...
In addition to that incredible lineup, the event will host food trucks with, you guessed it, tacos, and other foods. Rocks and frozen margaritas are available for purchase.
The event offers different ticketing tiers depending on your preference. Lawn GA tickets are $39.95, pit tickets are $59.95, and packages that include half-priced margaritas and commemorative merch are also available. VIP passes have a dedicated viewing area, a VIP-only bar and VIP "sanitation facilities." (I'm not sure, but I think that might mean bathrooms.)
According to their Facebook page, the folks putting on Tacos & Tequila "are co-managing the amphitheater now as well as booking it. We are making significant improvements to EVERYTHING." And to be clear, this event is not associated with any other Taco & Tequila events you may have seen advertised in Dallas, New Mexico or other areas. This is the first ever Tacos & Tequilas, Lubbock-style.
Lubbock Ready-To-Eat Foods
11 Great Places To Get Queso In Lubbock
Pickle Madness!