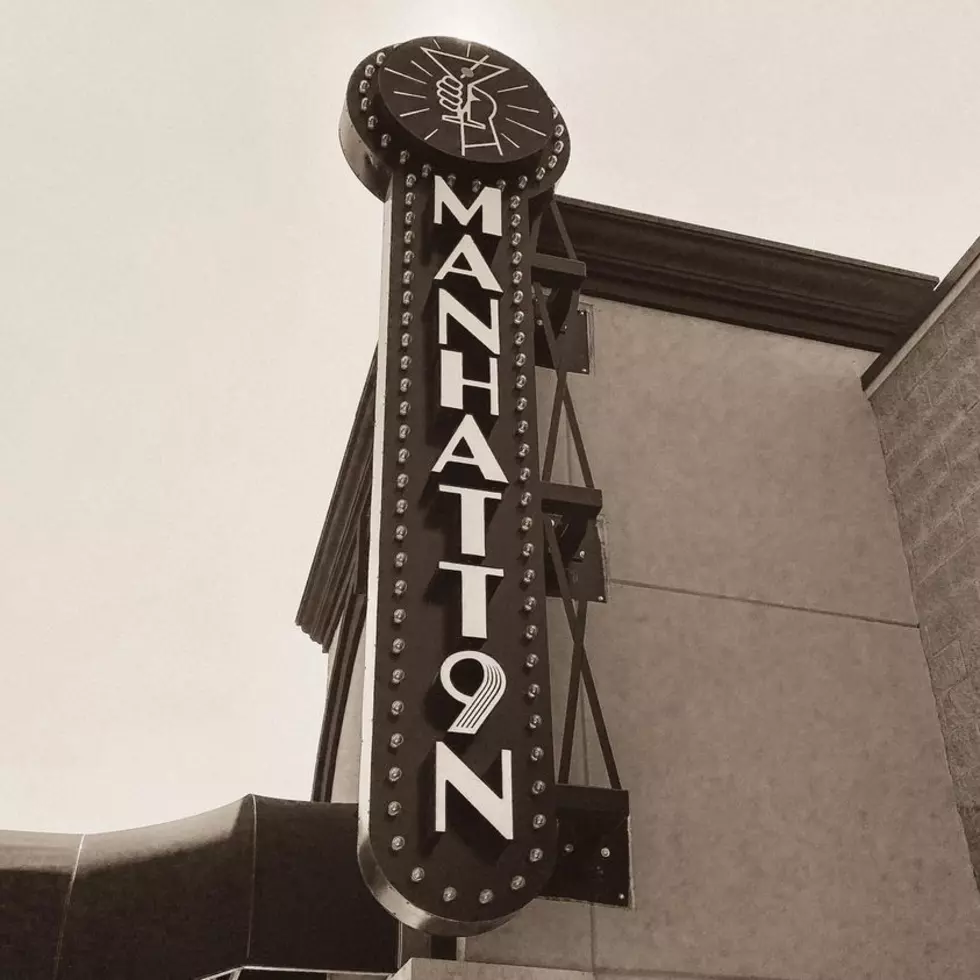 Manhattan 9 Will Bring the Speakeasy Experience to Lubbock
Manhattan 9 via Facebook
Enter your number to get our free mobile app
After the year we've all collectively had, Lubbock deserves a proper Roaring 20s, complete with whisky, dancing, jazz, fringe, and those big feather hair things.
When we're finally able to close this chapter in history, I certainly hope we do it by throwing a huge Gatsby-esque party.
Manhattan 9 is set to bring those Roaring 20s vibes to Lubbock. From the people who brought us Stella's (and will bring us Stella's again) comes a New York-style speakeasy. Whether or not you'll need a password to get in remains to be seen.
There's not a whole lot of information yet, but that makes perfect sense, given the air of secrecy a proper speakeasy should have.
This one cryptic Facebook post is most of what we know so far:
---
Stella's Facebook page has given us a little more information to go off of, and they also acknowledged the love/pressure their fans are putting on them:
We know. You really want to know when we are opening. We promise it is soon! We are working hard to make sure everything is perfect. In the meantime, we are excited to introduce you to Manhattan 9. M9 is something a little new for Lubbock and we can't wait to show it to you. M9 is bringing a little piece of Manhattan and the Roaring Twenties to the Hub City. Follow M9 on Facebook and Instagram and you might discover the right phrase to get in.
Dear Stella's, I don't mean to add to the pressure, but you do really, really need to be open by April for my birthday because the only thing I want is a chocolate martini. Thanks. Oh, and good luck, of course.
---
The 10 Best Texas Liquors