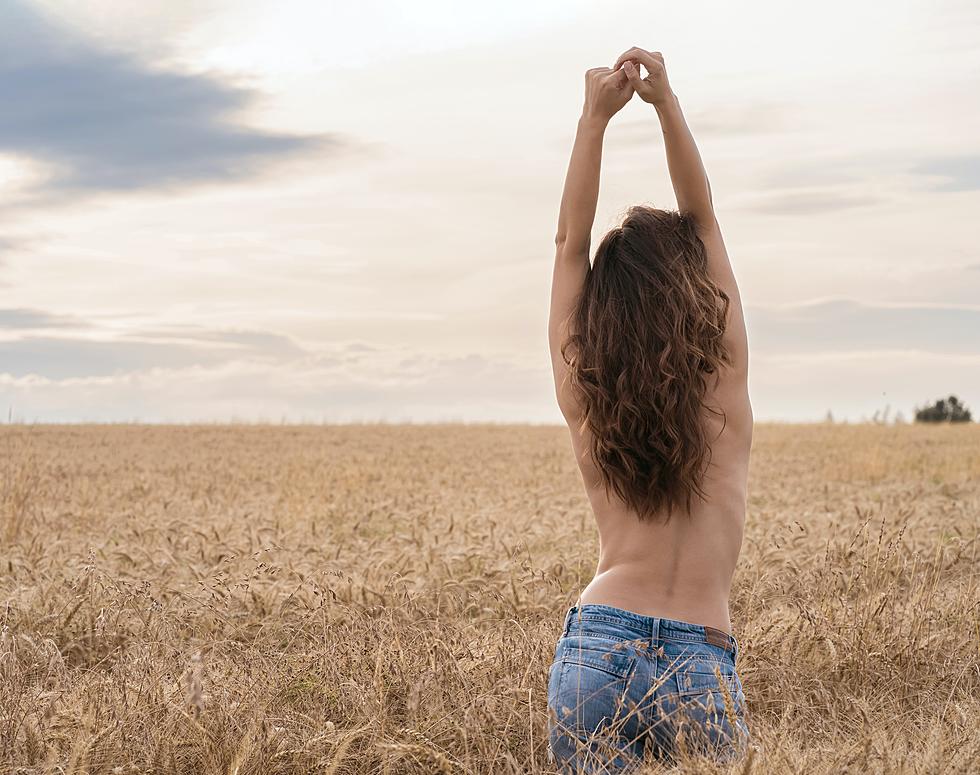 Meals With A View: In Defense of "Breastaurants", At Least In Texas
viktor-hesse on unsplash
In case you're unfamiliar with the term "breastaurant", it's a shorthand and a somewhat derogatory way to refer to a certain type of establishment, one that you've likely been at a time or two. It's a restaurant whose servers are exclusively beautiful women in revealing, usually themed uniforms.
The O.G. is Hooters, which just turned 40 years old. In that time, the beautiful ladies served about 1,200,000,000 pounds of chicken wings and tolerated even more atrocious pick-up lines.
Since the success of Hooters, many other, shall we say "themed" restaurants have popped up- Twin Peaks, Walk-Ons, Bombshells, Tilted Kilt, and more. They tend to have a theme beyond just model-beautiful women, be it a lodge, a game room, or very, very vaguely Celtic. And I, a woman, indeed have a standout favorite, which I will reveal soon. But first I want to talk about my personal history with a Texas-based breastaurant that was called Bikini's.
Bikini's was a chain of sports bars/ restaurants that has a wild history of success and subsequent failure that makes for a fascinating deep dive that I won't go into here, but I think I can say with confidence that it was a little more beyond the pale compared to other similar establishments. Man, I hate that I'm going to disappoint you and tell you I never worked there. My husband at the time did. He was the general manager.
When he was hired I was sent a very large and expensive bouquet of flowers. The kind of flowers that say "I'm sorry I cheated" or "I'm sorry your favorite Aunt died." I was shocked to receive them, why was I receiving what felt like an apology gift from my husband's new job? I was thrilled he got it, as it constituted a significant pay raise over his previous job.
I went to Bikini's several times. Never once to "check up" on my then-husband, but to pursue my true love: free food and drinks. I got to know the names of the girls, what they were going to school for, that one was a very talented basketball player for our local university. I even judged a Halloween costume contest, a privilege usually reserved for "Black Card" members who had accrued enough loyalty points. It was mostly black lace lingerie. There were frequent theme nights during which most of the girls were wearing little more than thongs and bras. Were there skeezy dudes? Of course. But I never stepped foot in that place without seeing at least couples on dates, if not families with children (usually earlier in the evening).
They weren't pervs or weirdos. They were people who found a place that had everything they were looking for: great food, amazingly attentive and caring service, and decently affordable. And that's what every successful breastaurant is really selling. The sexiness of the server is secondary to most people, including me. Except for that one curvy goth girl at Twin Peaks who could probably see cartoon bubble hearts floating above my head. And yes, Twin Peaks is my favorite, but not for the goth girl, as I sadly only ever saw her once and I've been several times since.
Twin Peaks has excellent food, spectacular service, and a gimmick that hooked me in more than any pretty girl ever could (sorry pretty girls). 29-degree draft beers in an enormous mug with great choices on draft like Karbach or Guinness (Bud and Coors are available too if you're into that).  Twin Peaks is Texas-based, too, and I always prefer to support my state.
Texans give and love to get great hospitality. And that's what a Texas breastaurant is really delivering- a friendly place full of conversation and smiles, and almost certainly the best wings in town, too.
15 Things to Know and Understand When Moving to Texas
If you're moving to the great state of Texas here are a few things you need to understand.
Home on 22+ Acres With a Swim Up Bar in Bullard, Texas
This home is currently for sale and perfect for entertaining friends and family.
Awesome Treehouse Airbnb Rental in Texas
This Texas Hill Country rental looks so relaxing!