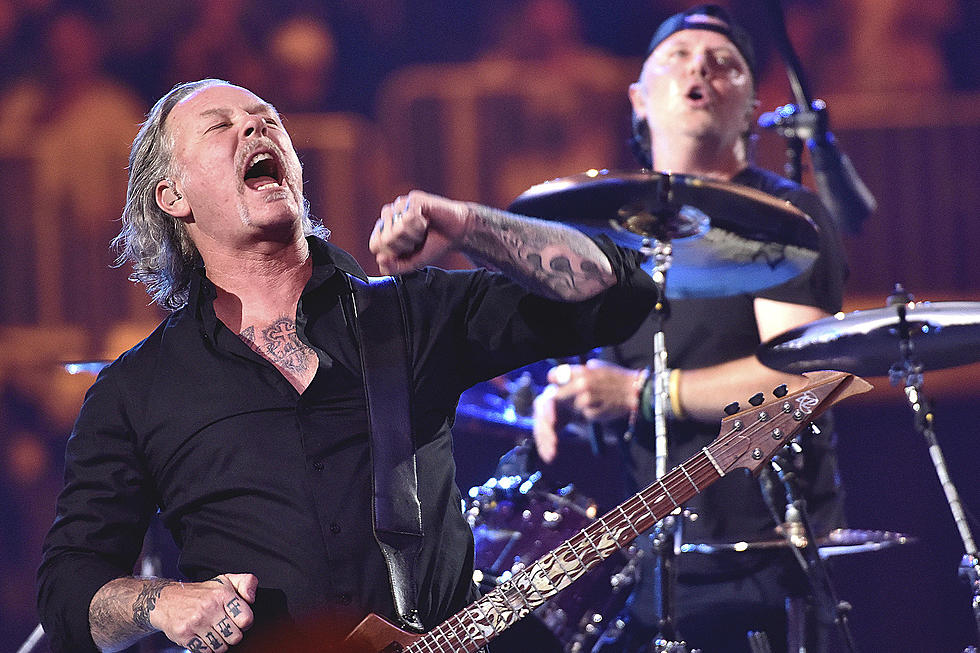 Metallica 'S&M 2′ Special Airs Tonight on 94.5 FMX
Tim Mosenfelder, Getty Images
Here's a little surprise for you!
We're pumped to bring you the Metallica S&M 2 radio special tonight (Sunday, August 30th).
It will feature exclusive interviews and behind the scenes commentary from the band and TONS of tracks from the new S&M 2 collection. This is not the same as last night's Jump In At The Drive-In; this is the full orchestral experience.
You can catch the show tonight at 7 p.m. by tuning in to 94.5 FM on your radio or via the FMX app. Hey, it's two hours of Metallica on a Sunday night, so how can you lose?
Metallica and San Francisco Symphony's September 6 & 8, 2019 S&M2 concerts were historic on multiple levels: They served as the grand opening of San Francisco's Chase Center, reunited the band and Symphony for the first time since the 1999 performances captured on the Grammy-winning S&M album, and featured the first-ever symphonic renditions of songs written and released since those original S&M shows. The sold-out shows were rapturously received by the 40,000 fans who traveled from nearly 70 countries.
---
FMX Listeners Share Their Pre-COVID-19 Photos