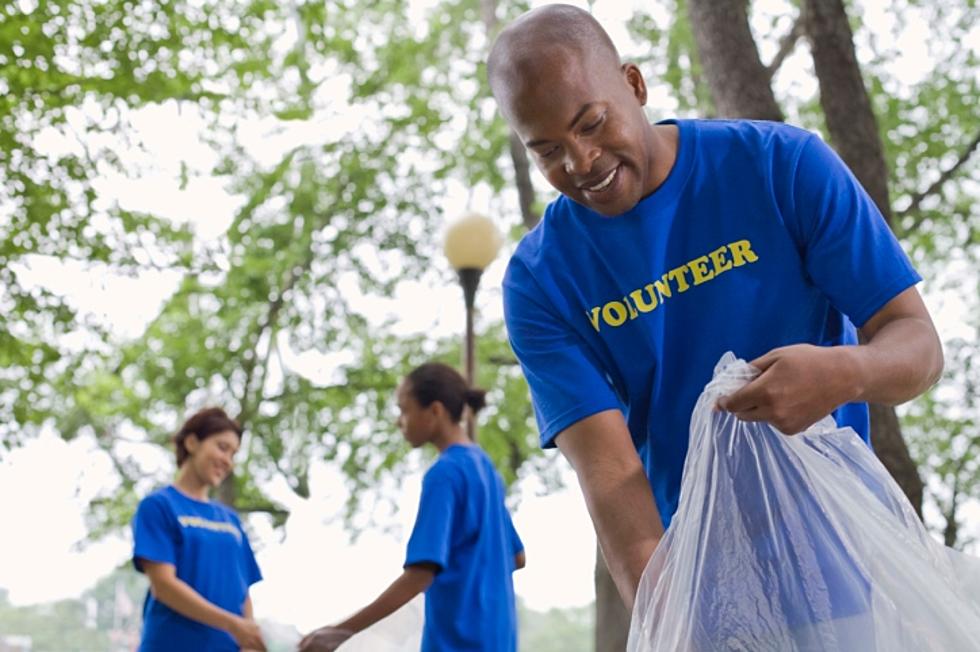 Rawlings Community Center Hosts Neighborhood Cleanup
Thinkstock
The Rawlings Community Center is hosting a neighborhood cleanup event Saturday, June 8th.
Roll-off dumpsters will be brought to the Rawlings Community Center, located at 213 40th Street, so residents can throw away large bulky items like mattresses and unwanted furniture.
If you have a group interested in volunteering for the clean-up, call 806-767-2704.