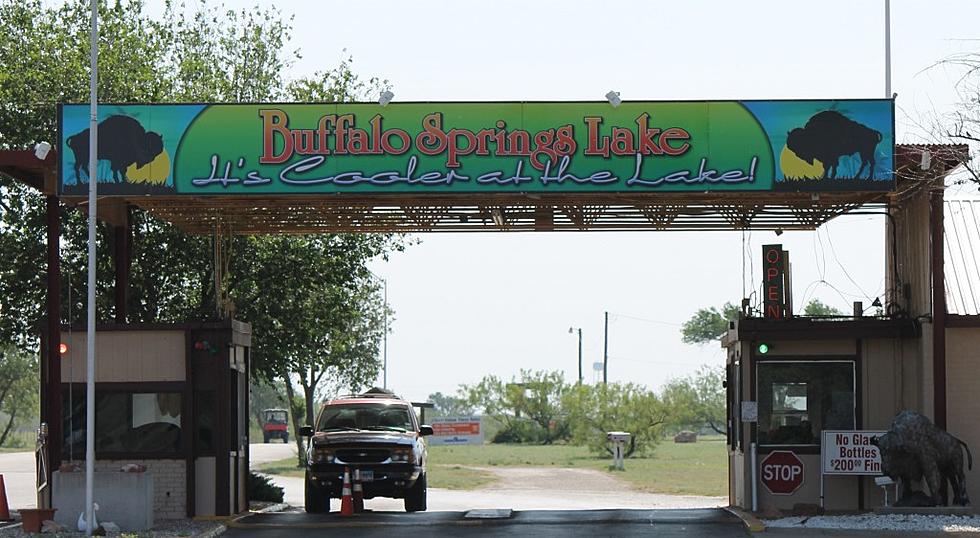 Buffalo Springs Lake Update: Tent Camping Delayed for Weeks
Jacqui Neal
Enter your number to get our free mobile app
On Monday, May 18th, an announcement was posted to the Buffalo Springs Lake Facebook page indicating that tent/primitive camping will be delayed for another 2-3 weeks.
---
Comments on the post suggest that people have been looking forward to tent camping and are disappointed in the continued delay, asking for reasons. One commenter wrote, "Can you explain the logic? The lake is packed. Beaches packed. Brawls happening. No sort of social distancing. Seems odd to deny tent camping."
According to the posts on the Buffalo Springs Lake Facebook page, the board of directors is still considering where to designate areas for tent/primitive camping.
After watching how people have behaved in the last couple of weeks at the lake (another brawl happened just last week), I'm not sure that tent camping would be in the best interest of the community simply because of the temperament of a few jerks who lack self-control.
For the sake of the management and residents, it's likely going to be later rather than sooner before tent camping resumes at Buffalo Springs Lake.
According to a news release dated May 6th, "No new reservations can be made for now. The Texas Parks and Wildlife Department (TPWD) will notify the public once new reservations can be booked."
Texas Parks and Wildlife Department isn't opening overnight camping in state parks to the public unless reservations had already been made in advance of the coronavirus pandemic. I think that allowing Buffalo Springs Lake officials the time to coordinate overnight camping so that it benefits everyone isn't asking too much.
---
See the Must-Drive Roads in Every State