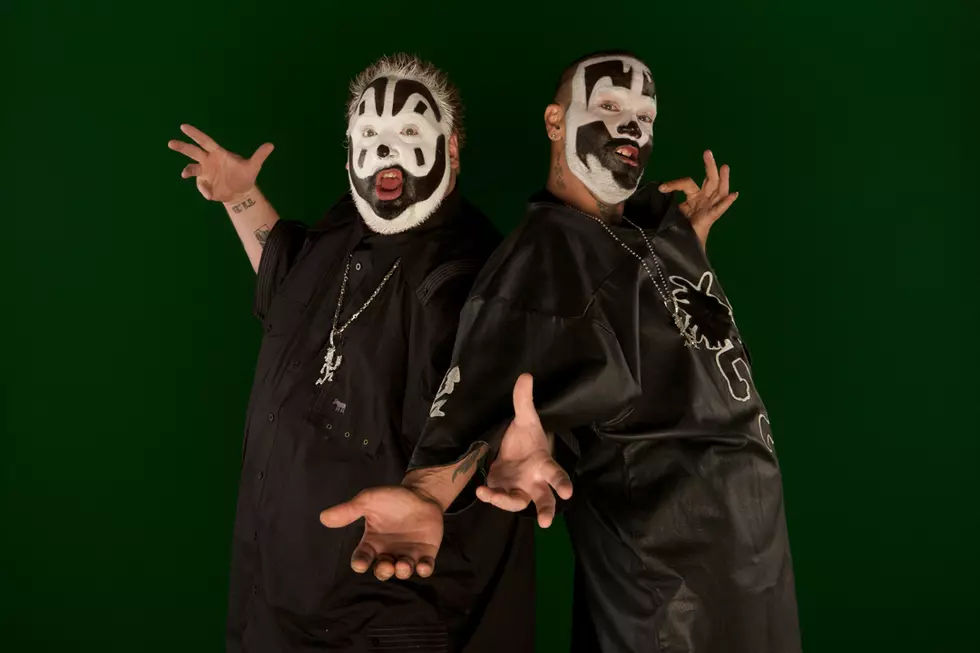 Lubbock's Insane Clown Posse Show Has Been Canceled
Psychopathic Records
Who really knows what's up with this one.
Here's what promoter J and B Productions had to say about the cancellation: "Due to reasons beyond our control, tomorrows show featuring Insane Clown Posse has been cancelled. Full refunds will be given at point of purchase. Our apologies."
I was ready to load up on clown humor, but I saw a heartbreaking post from a guy who said it was his "last chance to see them before I deployed." Not granting a serviceman's wish before shipping out just makes this not really funny.
It's a strange time for Lubbock concerts. First, Jack White canceled his show, and then Stone Temple Pilots did the same. I don't think there's a huge cause for alarm; it's just going to be a while before promoters figure out what works and what doesn't with Lubbock audiences. This cancellation does seem to be a "Lubbock" thing for ICP, because apparently the shows scheduled around us still seem to be on.
In case you want to blame someone, watch this first.