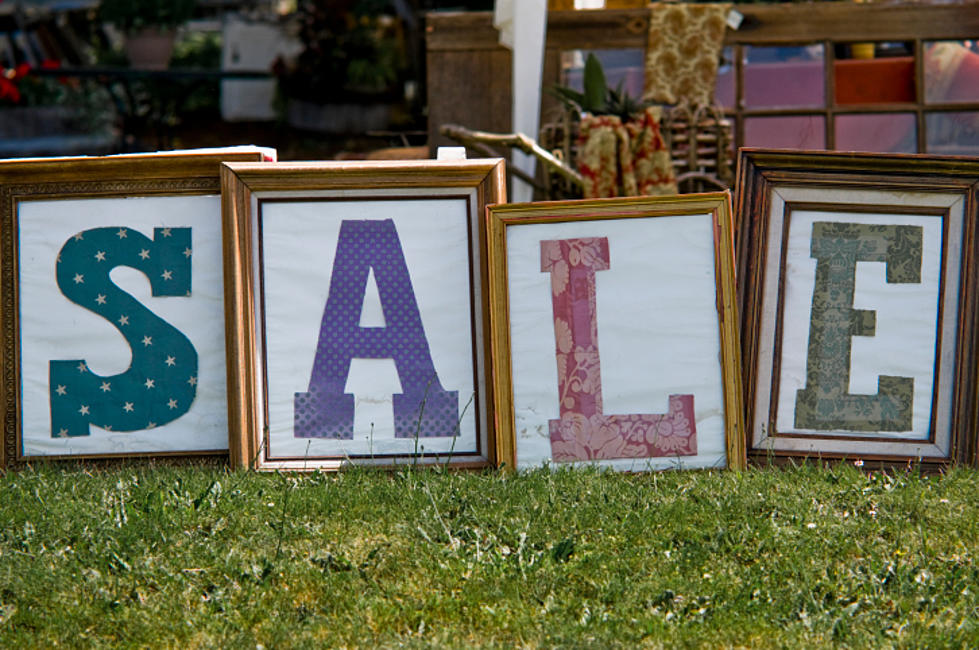 Lubbock's Chicago Station Market Has Closed Due to COVID-19
Thinkstock
Enter your number to get our free mobile app
Sadly, Kelle B's Chicago Station Artisan Market in Lubbock has announced they're now closed and have canceled their 2020 season due to COVID-19, according to their Facebook page.
This market has been a real coming together of wonderful local Lubbock artisans and brought us a special opportunity to discover some unique and exciting shopping. It's heartbreaking to see it come to an end.
It is with a fond farewell that we sadly announce that we are leaving the station for the last time.
Due to the constantly changing environments we find ourselves in these days, I've decided to wave goodbye to this happy accident/experiment that was Chicago Station Market. It has changed my life forever in so many positive ways.
I appreciate deeply the support of all of you family, foodie and pet friendly shoppers who made this market the success it was for the last two years. YOU changed the lives of so many and we cannot thank you enough for your #shoplocal support!
---
After a dedicated two years in the making, this local artisan gathering will be dearly missed.
Apparently they've worked very hard to overcome recent challenges. A post on their Facebook page from June said that the market was approved to continue with a 'face mask to face mask' plan in place. They shared this:
We have been approved by Judge Parrish to have our first FACE MASK TO FACE MASK MARKET! Thank you Judge!
---
On a more positive note, their sign-off post ends with a promise for more wonderful things to come. We appreciate their enduring upbeat spirit:
This is not the end, but a new beginning of creative, unique collaborations and events to come. We are simply headed in a new direction and we hope you will join us on this new journey of discovery!
We wish them the best on their new adventures and are looking forward to it.
---
10 Restaurants That Have Closed in Lubbock, Texas