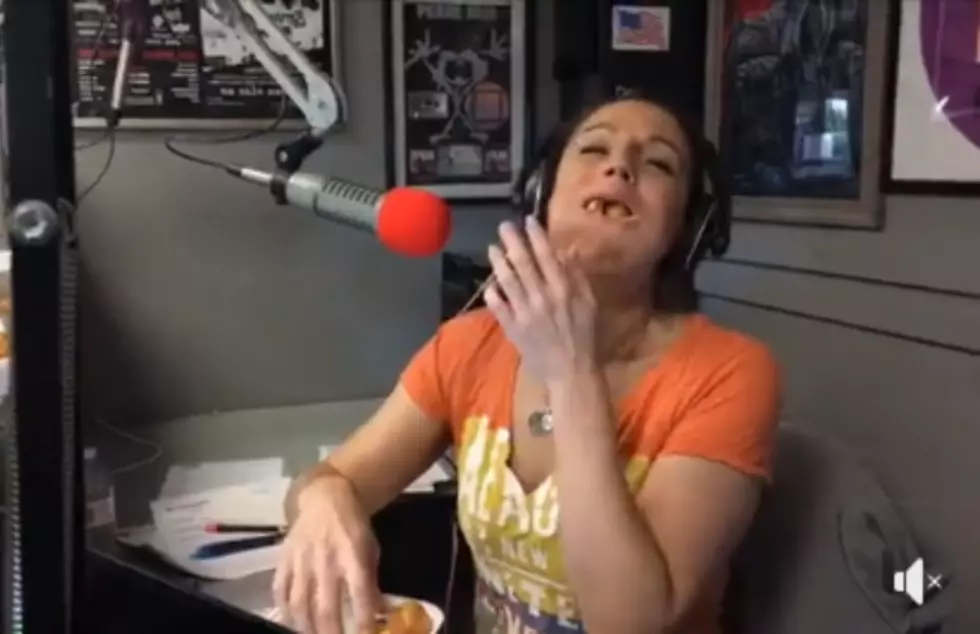 [Smokin' Poll] Most Embarassing Things People Have Done For Money
94.5 FMX
Enter your number to get our free mobile app
Life presents all sorts of challenges but some of the most embarrassing moments arrive when a challenge to do something for money presents itself.
For me, one of the most recent embarrassing things I did for pay was to see how many donut holes I could shove into my face hole. You'd think this to be a fairly simple task and one that wouldn't be embarrassing... unless you're on camera and the camera is sharp enough to capture the stream of sugary drool running down your face.
On Thursday, July 23rd, The RockShow Smokin' Poll was all about the embarrassing things people have done for money.
The RockShow RoadCrew shared with us some pretty entertaining experiences of their own. Some of the answers we heard were quite entertaining.
We would like to know what the most embarrassing thing (that you can remember) you have ever done for money?
---
13 Deadly Animals in Texas