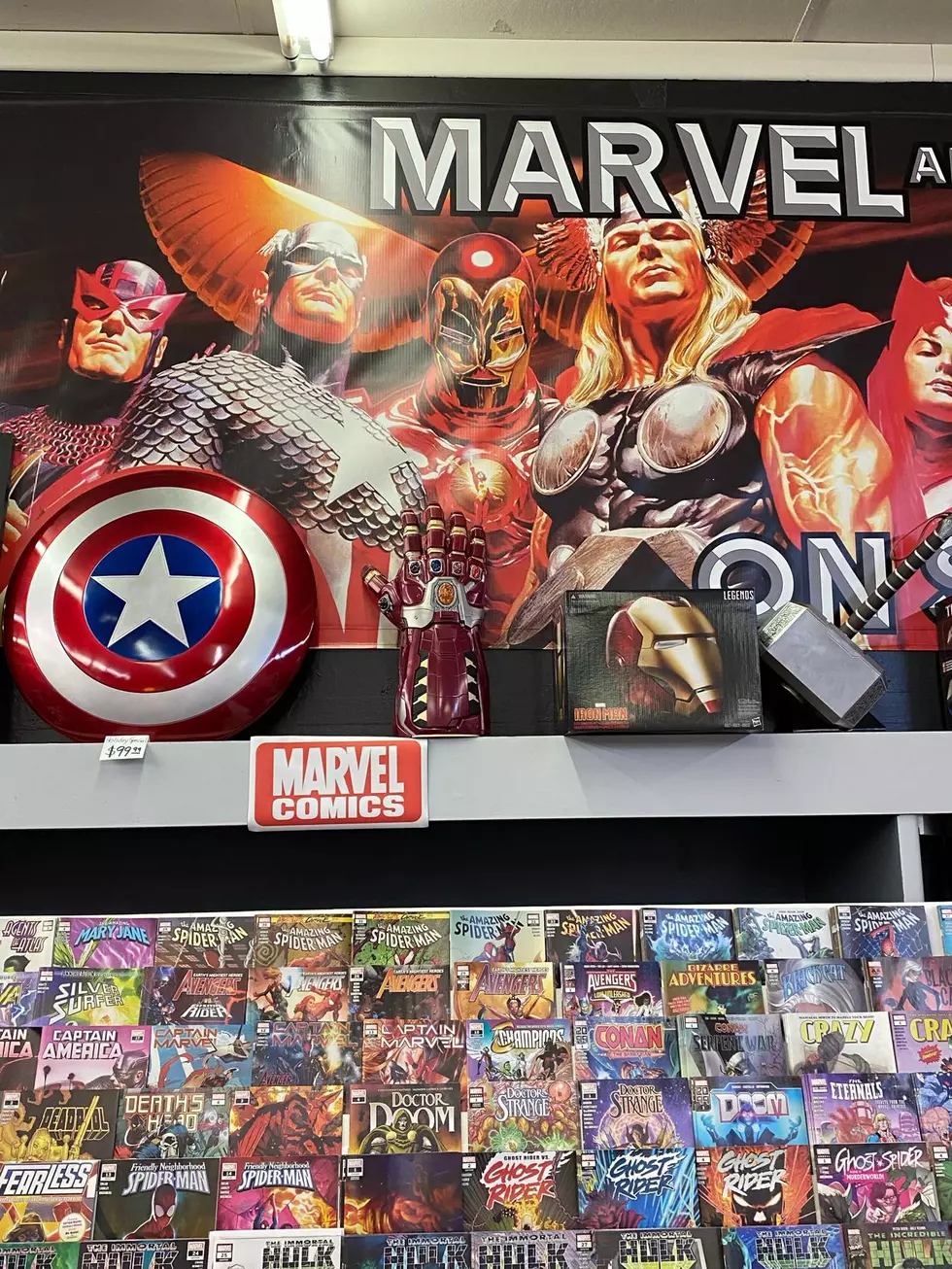 Star Comics Offers Fantastic Adventures and Curbside Pickup
Star Comics
It's important that you distract yourself when you can.
Some of you are all caught up on Netflix and are looking for a new distraction. Maybe it's time you *virtually* discover Star Comics. The guys are innovating this whole retail to-go thing, with shop pictures and curbside service.
I'm not your typical comic book guy; you won't find many superheroes in my collection. The world of comics and graphic novels is so much more than that, with many of your favorite movies and TV shows heading straight from the comics to the screen. Of course, I'm talking to you adults, but comics are a great way to get kids interested in reading, too.
I realize that this reads a bit like an ad, but it's really not. Right now, it's very important to have some distractions and some hope. I think you can find a great escape, and maybe even a little hope, with some graphic adventures.
Star Comics does curbside, mail order and even porch delivery. Much like Ralph's Records, they have no problem walking over to the rack and sending you a picture of stuff you may want to check out.
Hook up with them on Facebook, or call them at 806-744-0727.
Wes' Top 7 Reading Recommendations
10 Unique Face Masks by Lubbock Artist James W Johnson