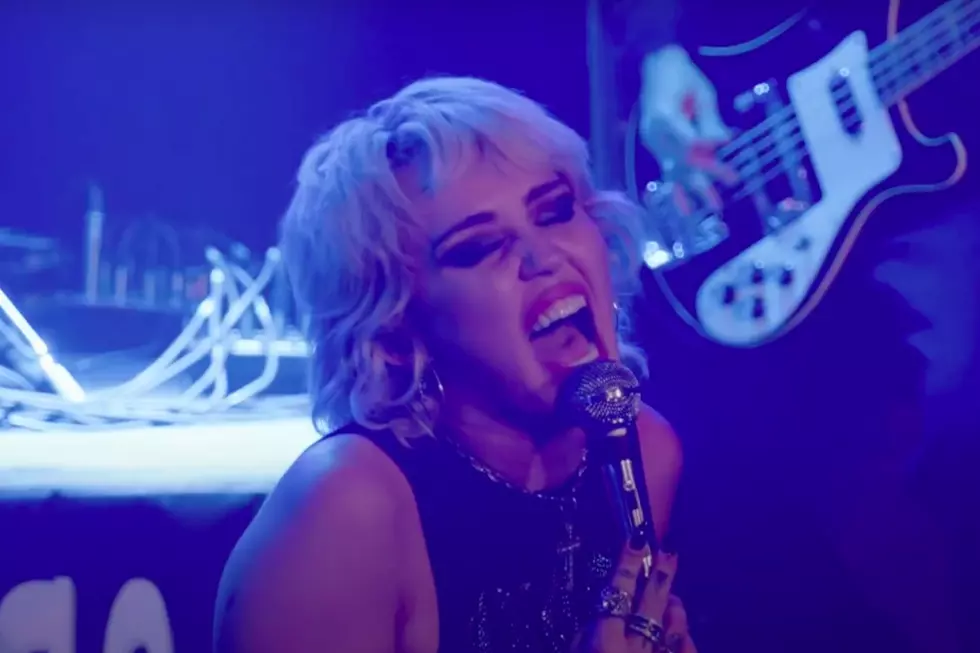 ACL Lineup Revealed And It's Whatever
YouTube - Miley Cyrus
The Austin City Limits Music Festival has revealed its lineup, and...it's a little underwhelming.
ACL has always been a little unfocused for me. Yeah, there have been quite a few bands that were rock that I thought would be cool to see, but this just doesn't seem that big by anyone's standards.
I guess if you're into the 69-year-old George Strait, then there's no finer place to see him than in Austin. The fact that Stevie Nicks is doing a solo date is probably pretty cool (I hope she does more). I guess Miley Cyrus would be a headliner and Billie Eilish would almost be a headline status artist, but other than that...uh.
Of course, I would love to see Greta Van Fleet, and I would certainly check out Machine Gun Kelly. I guess hip-hop fans would like DaBaby,  Megan Thee Stallion and Doja Cat, but pickins get pretty slim after that if you ask me. I hope some of these are at least Austin artists on the bill, because if these are touring acts, I'm just befuddled.
I kind of expected the Foo Fighters or Weezer to pop up on this bill. The Offspring would have been an excellent addition, or heck, Austin, why not go balls out and put Korn in and represent metal just a little bit?
I guess this is just a very Austin-y lineup. In case you don't know it, Austin is a very cool, laid-back place to live, but for some reason, the town does not rock as a rule.
10 More Exciting Shows Coming to Lubbock's Buddy Holly Hall
10 More Exciting Shows Coming to Lubbock's Buddy Holly Hall
18 NFL Games Featuring Red Raiders
18 Interesting NFL Games That Lubbock Will Be Begging Watch
That's right an NFL game from every week of the season that you'll want to watch.
Some weeks better than others.