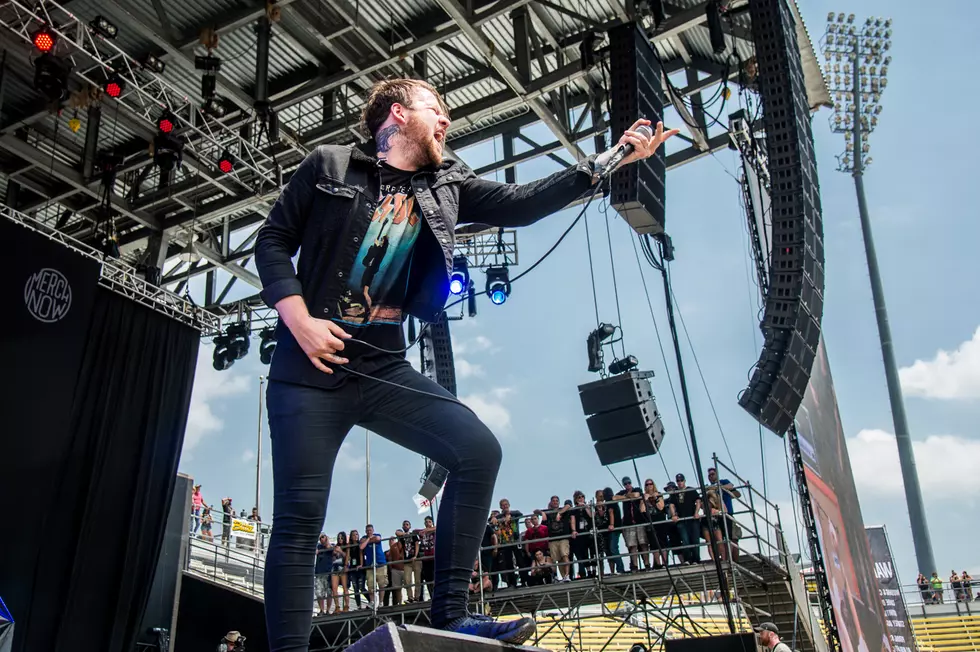 Beartooth Books Big Lubbock Show
Amy Harris for Loudwire
Here's a banging' show for ya!
It's that time of the year when announcements start rolling in and we have a good one for you from Din Productions.
Beartooth will rock the Pavillion at the Lone Star Events Center on Saturday, April 9th. On the bill will be Silverstein, The Devil Wears Prada, And Erra.
The show will be a SATURDAY which means a lot of fun for folks who probably don't have to get up on a Sunday morning. Tickets will be available at Ralph's and online here.
You can check out the admat below:
Volbeat In Lubbock
Here's a gallery of the last time the band visited.
Metallica In Lubbock