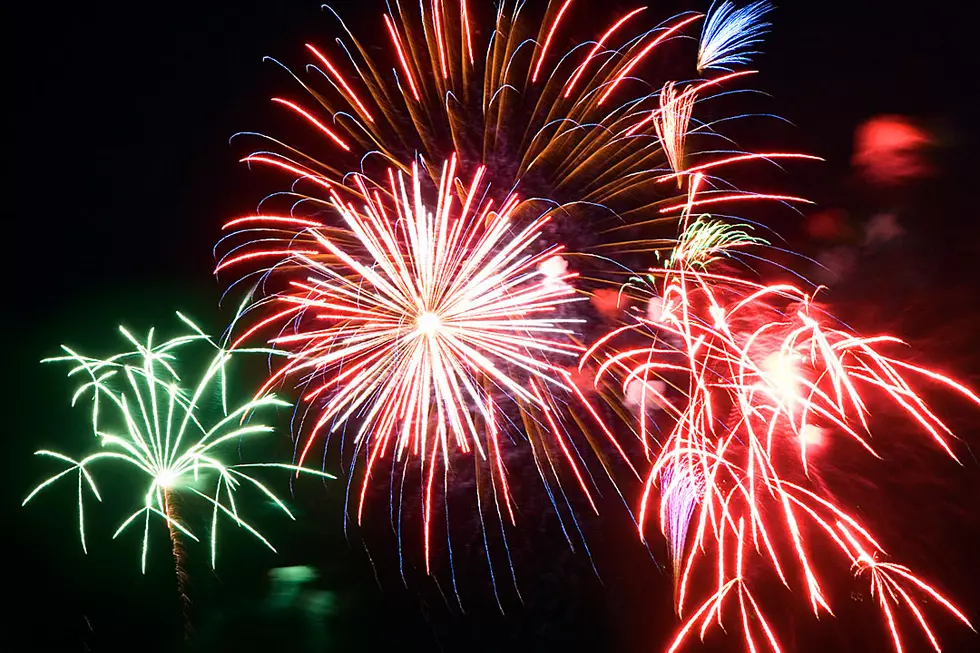 Celebrate the 4th With Four Days of the 4s Of July
Thinkstock/Stockbyte
Well, this is an audacious undertaking, to say the least!
We're going to kick it hard this 4th of July weekend.
First off, let's go ahead and define the weekend as Saturday through Tuesday. With the 4th of July on a Tuesday, we're just not going to let that pesky Monday get in the way at all.
We'll be rolling an "All American 4 Play" at the top of the hour for four days straight. Great American bands and rockin' sets. Sounds sweet, right? I know you guys will be pumpin' this one up at your barbecues and as you cruise around town.
The All-American 4's Of July are brought to you by Sonic. Get their Chicken Fried Steak & Onion Rings on special this weekend. Nummy!