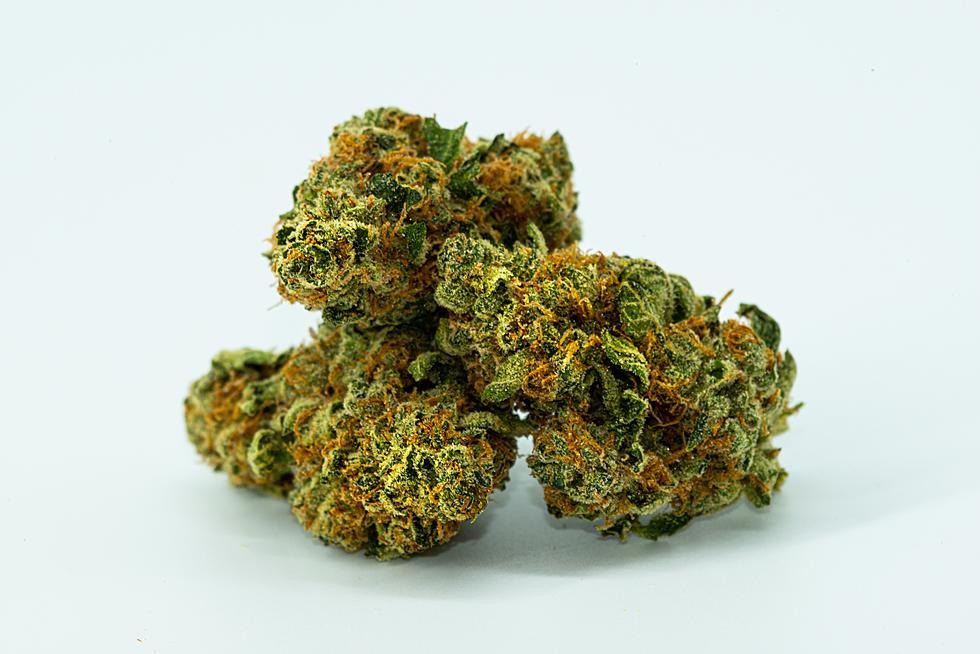 Here's How Close You Are To Legal Weed In New Mexico
Photo by Avery Meeker on Unsplash
So, I asked the question, "where is the closest place in New Mexico to get legal weed" and I got tons of information.

I should state up front that not only do I not "need weed", I want to warn you that even though you're buying it in a place where it's legal, it's still a huge problem for you if you try to bring it into Texas. Now that we have that disclaimer out of the way, we can get to the business at hand.
The most fun thing I learned was a site called, "Weed Maps" which has the dispensaries listed. So once we look at that, it just becomes a matter of what town is closest to us. If you're traveling from Lubbock to Clovis, the distance (according to Google Maps) is 100.4 miles, or about an hour and thirty-eight minutes. You'll have your choice of several dispensaries there.
It looks like the actual winner is a place called Gnomad Canna Co. in Tatum, New Mexico. Tatum is only 98.7 miles from Lubbock, with a travel time of one hour and twenty-nine minutes (it actually shows as a minute less when leaving from the radio station, I think that's the d.j. discount). They are also open from eight in the morning until nine at night (except on Tuesdays it's nine to three) so you could easily head that way after work and make it before closing.
I support your right to put any plant in your body in any matter that you choose. It's your body and I'm sorry the state of Texas doesn't feel that way. So until things change, you have to drive 90 minutes to experience real freedom.