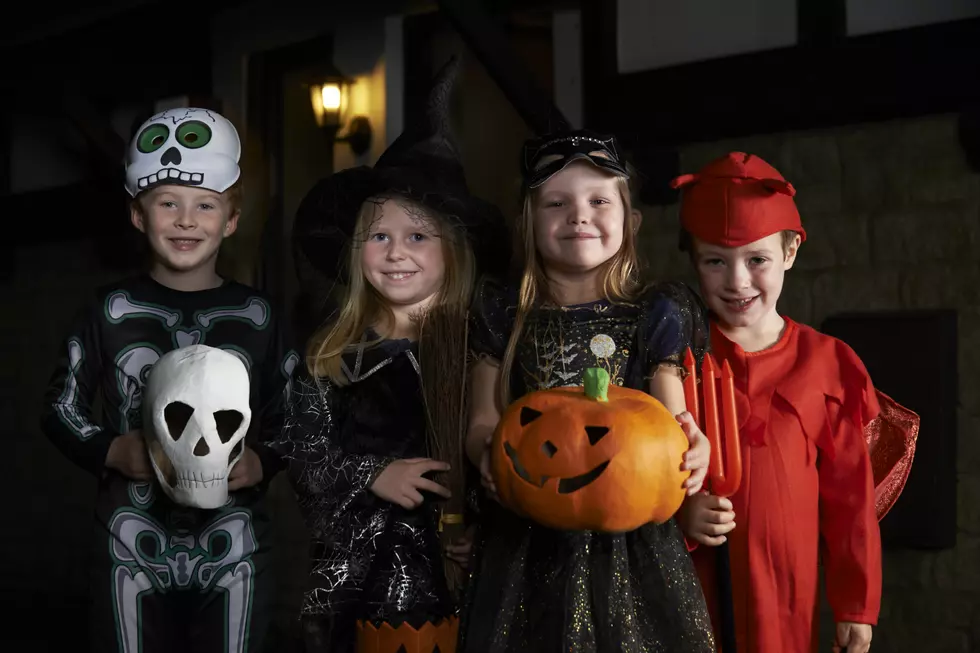 It's The Most Wonderful Time of the Year
Getty Stock / ThinkStock
This may or may not be news to you, but Halloween is just around the corner, as are Lubbock ghost stories and all manner of haunted fun.
If you are unaware, Halloween products have started showing up at some stores. We visited At Home a week ago and were delighted that they were starting to fill the shelves with skulls and lights and all types of spookery.
Home Depot has already launched their online selection of Halloween products (and has sold out of most). This past week I started seeing ads for Spirit Halloween Stores. Sure the ads were for recruitment and not products, but it was still exciting.
As of today (7.21.21) we are just 102 days away from Halloween. 102 days may seem like a lot to you, but what else happens between then and now? I can't think of anything other than Labor day (which is September 6th).  Myself, I never took down my two Halloween trees from last year (even though the lights burnt out on one).
I am hoping we can keep COVID at bay so we can celebrate the supernatural season together. I kind of feel like we need Halloween and all it's fake frights to distract us from all the really scary stuff going on now. I also feel like the larger acceptance of Hallween in general has led to much cooler stuff and better experiences for everyone.
Maybe my enthusiasm has more to do with everyone circling back around to where I am all year long, but I still feel we all need something to focus on and look forward to.  Last year year was really rough and while everything isn't completely back to normal, the signs that Halloween is coming up sure make it feel that way.
10 Haunted Places in Lubbock
The 10 Most Haunted Places in Lubbock
Lubbock's Smiling Bush Turned Into Michelangelo from 'Teenage Mutant Ninja Turtles'
Lubbock's Smiling Bush As Michelangelo From 'Teenage Mutant Ninja Turtles'