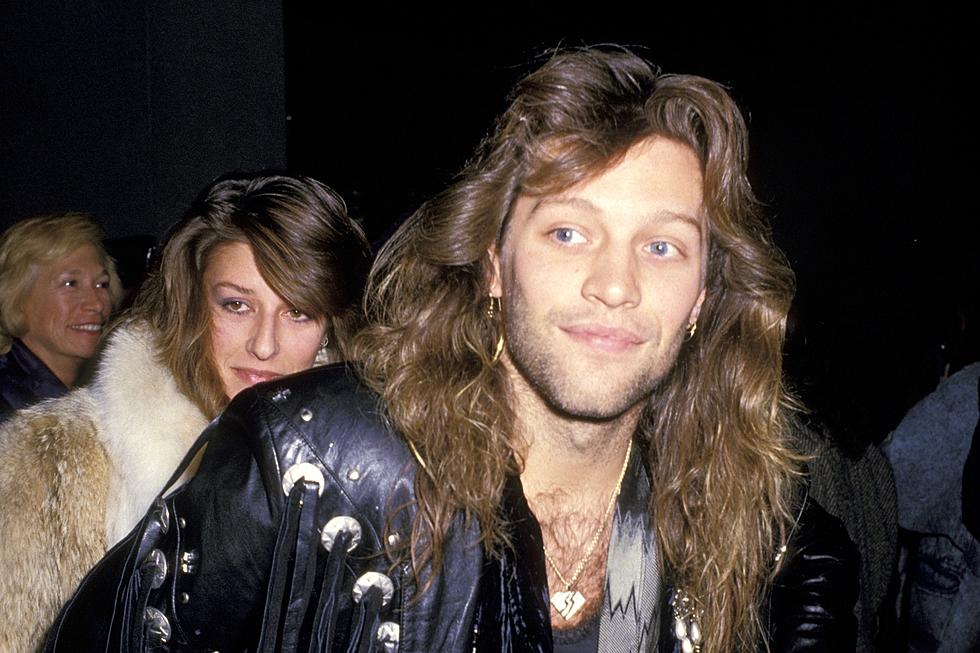 1989 Lubbock Bon Jovi Concert Released Online
Ron Galella. Getty Images
Bon Jovi has such an interesting history in the Hub City.
The first time I saw Bon Jovi was an as an opening act for Van Halen. I immediately said "uh-oh" because I wasn't sure that Van Halen could follow them up. Later on, Lubbock served as the last stop for guitarist Richie Sambora. I do believe we had at least three or four stops from the band during their heyday.
The YouTube channel "Bon Jovi Live Concerts" dropped the April 15th, 1989 show just a few days ago. Let's be honest, the quality is not great, and this recording is probably just for fans who were there. It sounds like it was recorded in the crowd, but with semi-professional stuff. While the recording isn't great, the crowd noise doesn't overwhelm.
What's crazy is that this concert clocks in around one hour and forty-five minutes. That's a heck of a lot of Bon Jovi. You can see the actual song list on the YouTube embed. It also says this show was part of the New Jersey Syndicate Tour.
So you're saying, 'Hey Wes, how do you know so much about Bon Jovi?' Well, the answer is, I was the 6th member of Bon Jovi. I was with the band in the early days playing keytar. I mostly kept to the back and let Jon have the stage, but every once in a while I would jump in with a totally sick keytar riff.
Here I am backstage at an early show (and yes, that's really me). I'm the tall, slightly more handsome than Jon, guy in the middle. I eventually left the band because they wanted me to shave, saying, 'we can't get any chicks because of that sweet 'stach!'
Lubbock Etsy Artists We Love
Lubbock Etsy Artists We Love