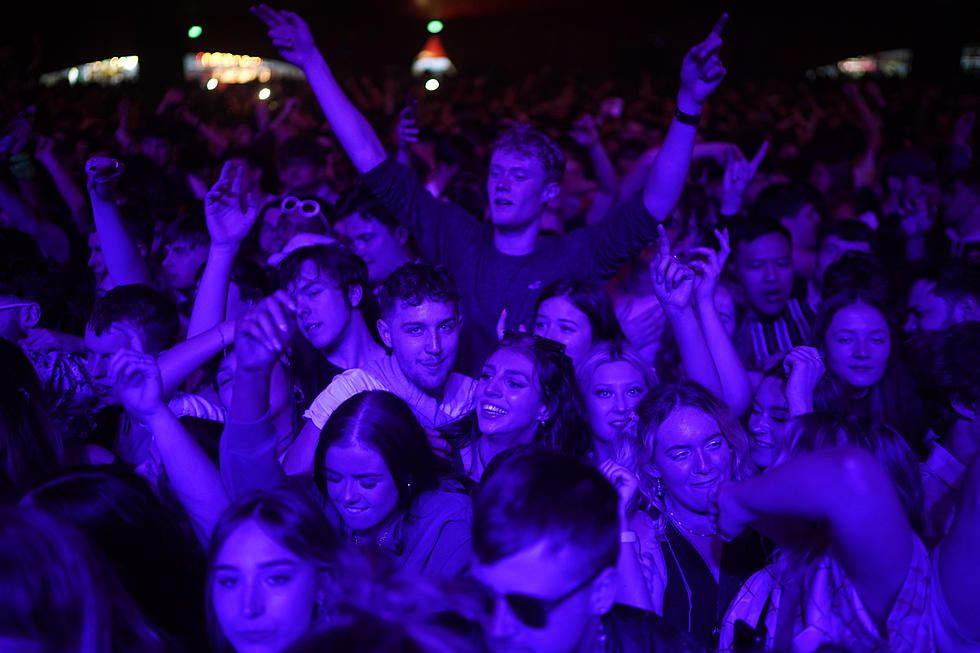 Lubbock Just May Rock in 2021
Christopher Furlong, Getty Images
Who am I kidding? Lubbock always rocks. What I'm talking about is our potential to host live music.
Things are developing quickly in the live music world and we are doing everything we can to keep up with them. I think a lot of bands just can't stand it and want to get out on the road, and that should benefit us.
As of this writing, only some of the huge festivals are planning on coming back. That means the bands that are itching to get back on the road need places to play. Also, unless they're barred from doing so, they need places where the festivals aren't, just in case. This means Lubbock is perfect, and I hope bands and promoters realize this.
What we have here is the actual reverse of the events that caused live roadshows to dry out a bit before the COVID-19 pandemic. I'm feeling pretty confident at this point that we'll land at least two shows big enough to play the Lonestar Amphitheater by the end of September. Now, it could be more than that, but I'm pretty stoked on some of the names I've heard so far.
This should also lead to a lot of smaller bands needing Lonestar Pavillion or club dates to get them down the road as well.
So what else can I tell you right now? How about we announce a major concert reschedule on Monday? Let's get that done at about 7:35 a.m. on The RockShow. Download the KFMX app and turn on push notifications to listen and get more details. Probably the best indicator of our optimism is that you'll start hearing "FMX Stagez" back on the air soon.
26 Classic Rock + Metal T-Shirts Everyone Has Owned at Some Point
Tour de FMX
Tour de FMX
FMX Control Room Tour
FMX Control Room Tour
FMX Control Room Tour Part 2
FMX Control Room Tour Part 2
FMX Control Room Tour -- All Money Wall
FMX Control Room's 'All Money wall.
FMX Tour of Rock: The Grunge Era
FMX Tour of Rock: The Grunge Era