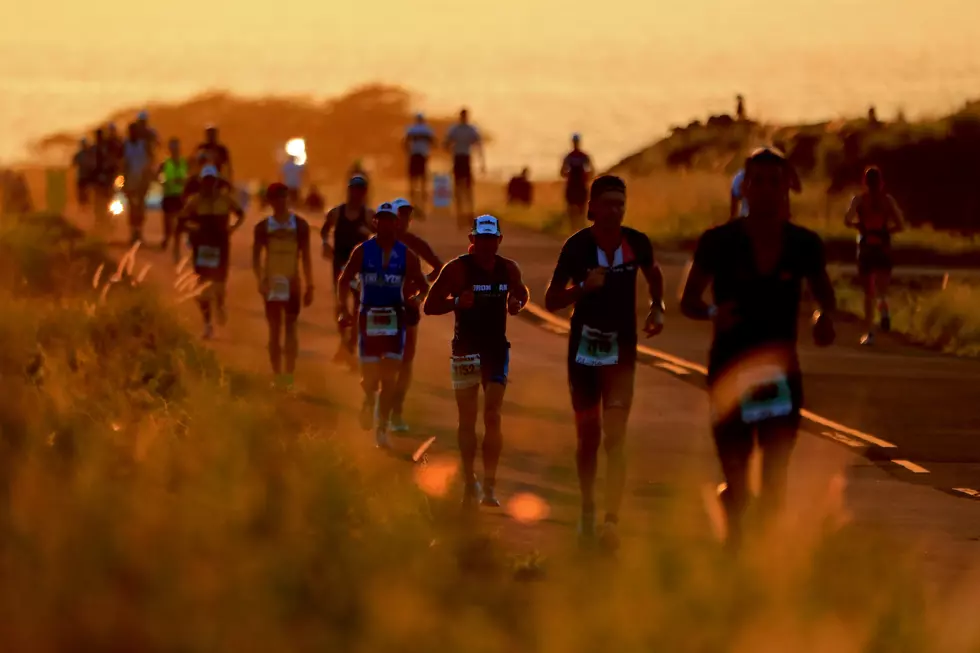 Lubbock Undy Run Coming March 26th
Tom Pennington, Getty Images
This sounds like a hoot if people follow through.
It took me bouncing around to several sites and finally the official Lubbock Facebook to figure out that the "Lubbock Undy Run" is (or was) about running in undies or underwear-themed apparel. Apparently, the "Undy Run" is a thing all over to bring awareness to colorectal cancer.
I don't see a downside to this at all, that's why I find it odd that the whole "undy" thing isn't spelled out on their Lubbock site. My guess is some of the more conservative folks were a little worried about the whole "undy" aspect of the "Undy Run."
I personally think it's a fun, fresh take on a 5K run/walk and they should be screaming this from the trees if it helps bring more attention to their cause. They do specify that the event is "family friendly." (I wonder why they didn't just do a "Jammy Run"?
Then again, maybe everyone has started to downplay this aspect of the event because it could be confused with the "Undie Run" (notice the "ie" instead of "y"), which is an entirely different event with the same theme.
Here's how the Cinncinatti group describes their event:
The National Undy RunWalk is not just an opportunity to run or walk in your underwear. It is a family-friendly undy-themed RunWalk created by the Colorectal Cancer Alliance, with the goal to provide support for patients and families, caregivers, and survivors; to raise awareness of preventive measures; and inspire efforts to fund critical research.
Underwear or not, this is important. Colorectal cancer is a killer. In 2020, it took out over 915,000 people. The sad part is, it can be cured in many cases if it's found early.
If you'd like to run or walk they are taking registrations now. The race will take place at Mae Simmons Park.
Texas Companies, From A to Z
From entertainment to communications, from food to infrastructure and beyond, Texas is a business leader whose products and services reach throughout the world.
10 Things to Love About Living in Lubbock
Lubbock has a lot to be grateful for.