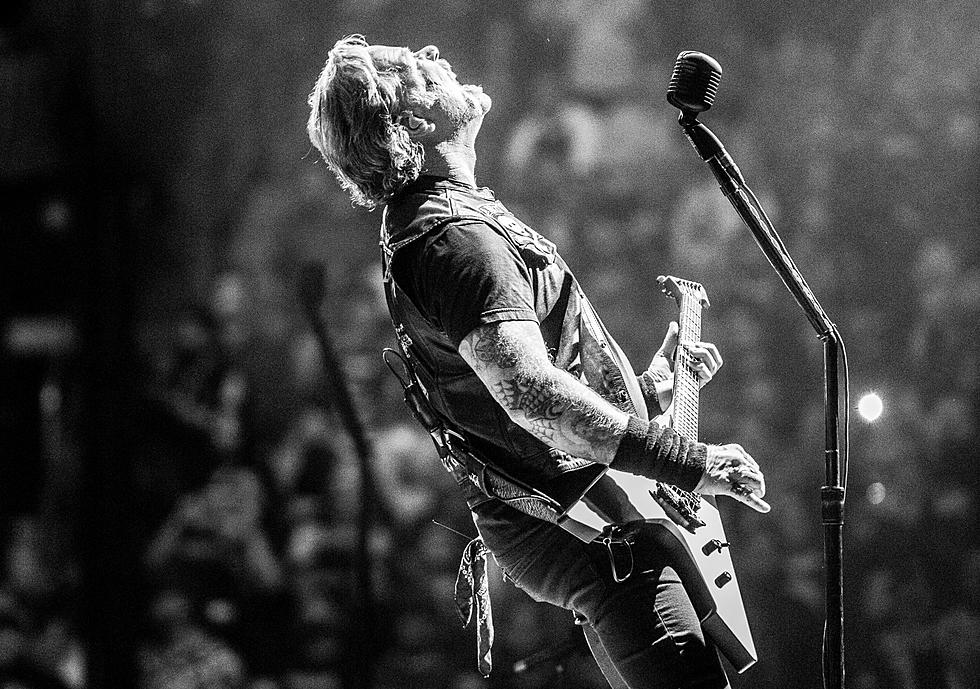 Metallica Live in Lubbock CDs Are Coming Soon
Gabriel Madrid for 94.5 FMX
I love the fact that Met is recording, remixing and releasing all of their shows.
Although c.d.s may no longer in vogue, I'm loving the idea of both playing the recording and having a hard copy of c.d. with the album art and everything else to get framed.
The release day for the double-disc c.d. set is Monday April 8th. You can bet I'll be dubbing in the high-quality tracks for airplay on FMX. You still have time to order yourself a copy by clicking right here.