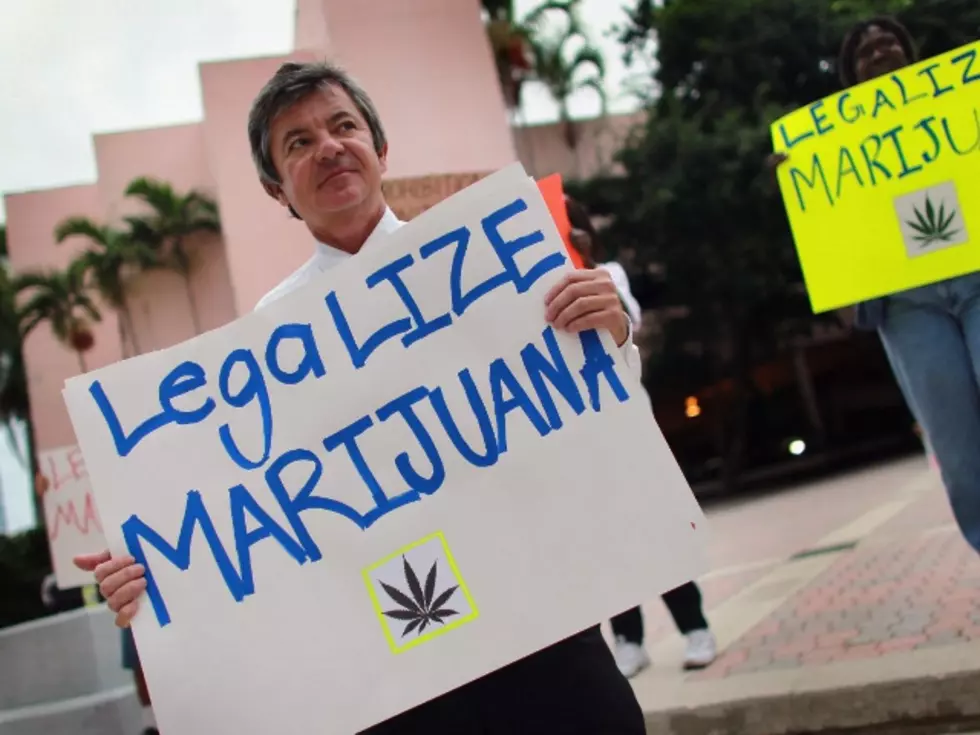 Partial Lineup for 420 Fest Released
Joe Raedle, Getty Images
Enter your number to get our free mobile app
Hub City NORML presents 420 Fest on April 18th and 19th, 2020.
420 Fest has a preliminary lineup for this year's event.
Day one will feature Native Crowds, Trevor Jennings, MSR Band, A New Day Falls (out of Abilene) Randy Razor, ODROT (out of Dumas), fire performers Pyrosapians, Wicked County Road, Booga Bradshaw, Mr. Karizma, Fashodie, GoldBandGang, Renegades Of Folk
On day two, it's Jason Reimer, Sybot, A Darker Shade of Grey, Mr. Toads Wild Ride, Fluid Frequency, Jerm, Keedra Johnson, Courtney Remembers, O'Neil, Tea Henny, The Dyson Mind, Burning The Midnight Oil, Muddy Holly and Onyxx Star
The event will happen at Prima Vista Events Center (402 N Inler Ave.).