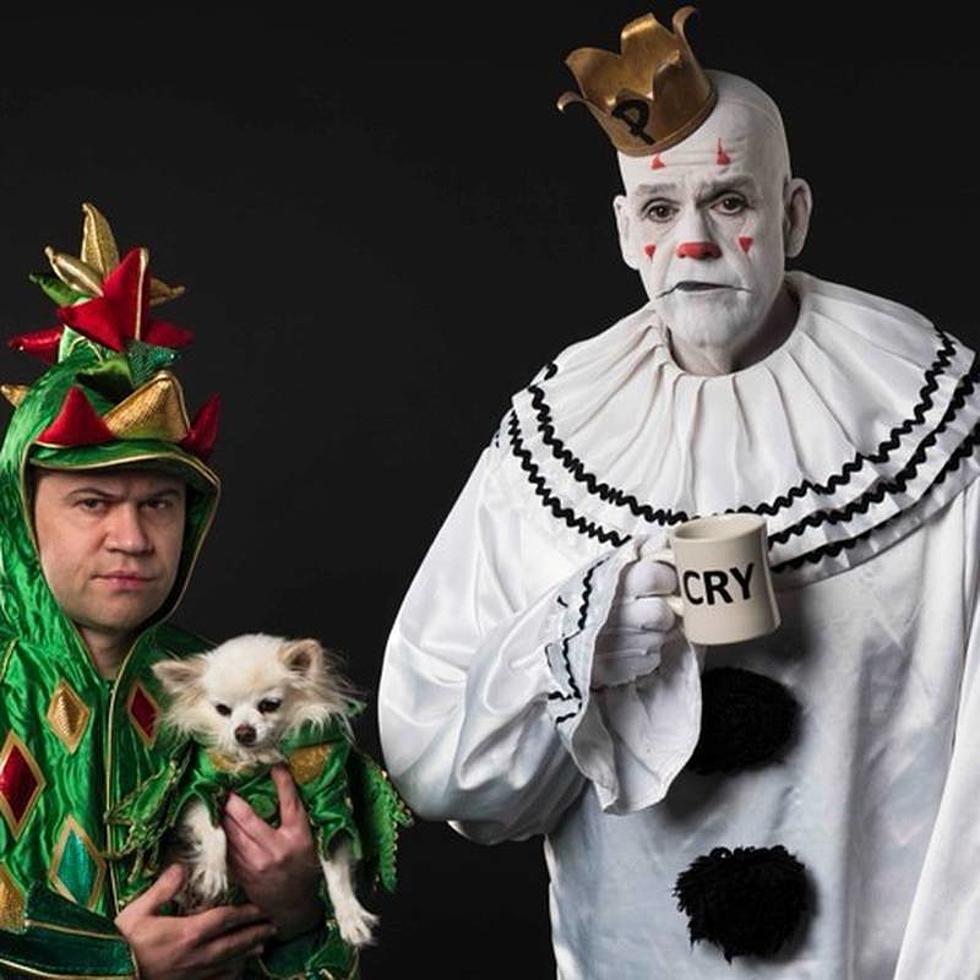 Piff the Magic Dragon and Puddles Pity Party Will Play Lubbock
Buddy Holly Hall
This show may seem too weird for Lubbock, but it's not.
Let's start here: I'm been a fan of Puddles Pity Party for a long, long time. I can track it back to eight years ago when he sat in with Post Modern Jukebox for a cover "Mad World" by Tears for Fears. As a matter of fact, I stole the way he introduced Haley Reinhart when I introduced Kelly Plasker as the new host of The RockShow.
Puddles cuts quite a figure at 6'8". He is HUGE! I then dove so deep into his background that I was checking out videos from his pre-Puddles day in an Elvis Presley tribute band.
Then there's Piff the Magic Dragon. I had never heard about this guy until about two days ago. In those two days, I've watched every video this guy is in. He's an incredibly engaging and entertaining magician who just happens to perform in a dragon suit.
These two are teaming up for the Misery Loves Company tour. You get not one, but two incredibly Vegas-seasoned acts in one night. The show also features what should be some cool overlapping moments between the two entertainers. It's also kind of important to say that the show is billed as "appropriate for kids, but not a kids show." The show should run a couple of hours long.
Piff the Magic Dragon and Puddles Pity Party will play Buddy Holly Hall on Thursday, November 3rd, 2022. More details and ticket info can be found at the venue's official website.
Tractor Wreck
What Show Was This?