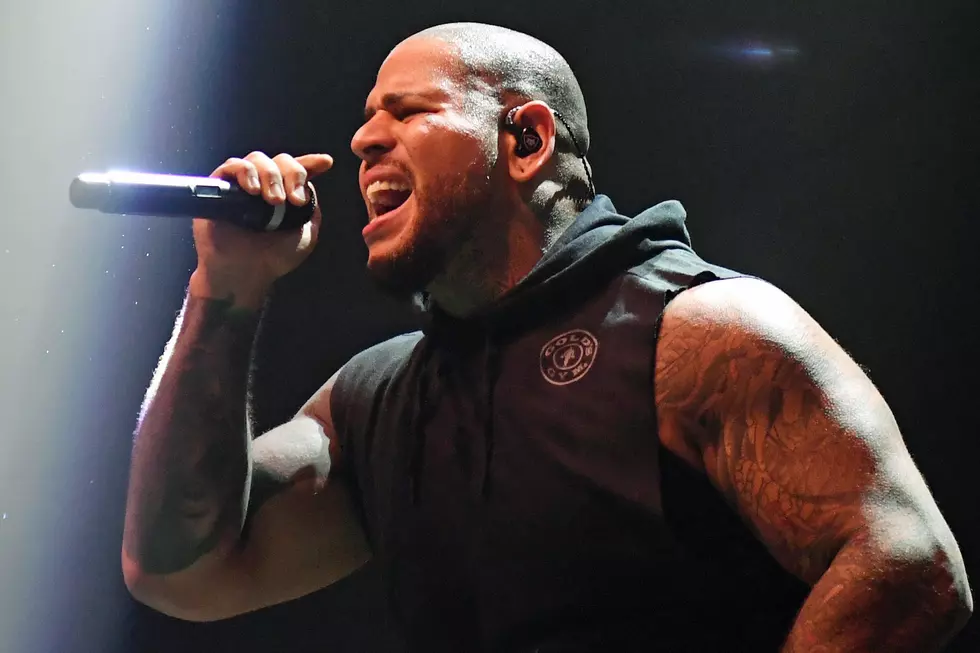 Tommy Vext Announces Lubbock, Texas Tour Date
Ethan Miller, Getty Images
Another show has rolled into Lubbock, Texas.
Tommy Vext, the former vocalist of Bad Wolves, will be in Lubbock on Sunday, April 25th, 2021. The announcement is official as of noon today, at which time presale tickets will be made available to those with the code: VEXT2021. Regular ticket sales will take place beginning Friday, April 2nd.
Correct me if I'm wrong, but a sold-out Bad Wolves show may have been the last show we had at Jake's Backroom before the COVID-19 pandemic hit. Vext left Bad Wolves in January of this year. He subsequently staged a fundraiser with fans to produce another solo album. (He's actually had previous releases under the name Vext in 2004, 2012, and 2013.)
Vext has also filled in as the lead singer of Five Finger Death Punch and the band Snot. He said he was forced out of Bad Wolves and that he left voluntarily. It's kind of no matter at this point, because you'll get the voice of Bad Wolves biggest hits, probably with a preview of his new upcoming solo effort.
Vext also spent time in the band Divine Heresy with ex-Fear Factory guitarist Dino Cazares. It's unknown at this time if he'll represent any of that time in his solo act.
So let's nutshell all that info for you:
Who: Tommy Vext
When: Sunday, April 25th, 2021
Where: The Backroom of Jake's Sports Cafe
Tickets: Pre-sale March 29th at noon, regular on-sale April 2nd
Misc.: There are no announced restrictions with this show as of now.
From Wuhan to New York City: A Timeline of COVID-19's Spread