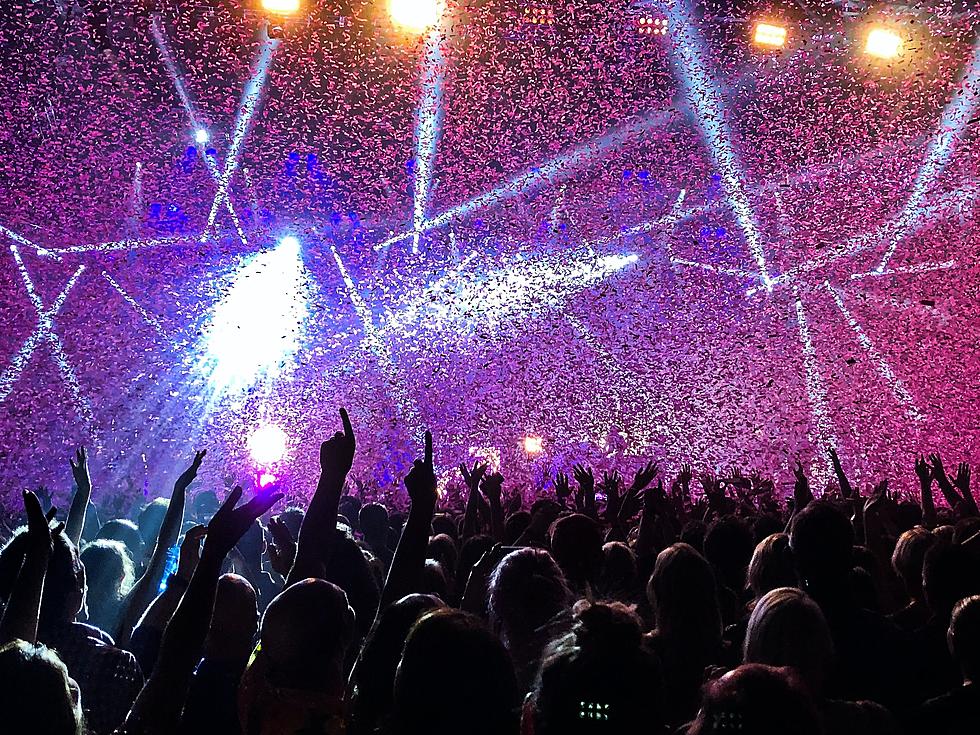 You Won't Believe Who's Coming To Rock The Hub City!
Roger Harris/Unsplash
You're darn right I'm trying to get you hyped up for this.
I'll tell you straight up, the official announcement isn't until Monday. I'm sorry if you expected to see it here today but details are still being wrapped up as we speak.
This one totally caught us out of left field. Usually, we know what's up weeks or even months in advance. Adding to that is the fact that most tours have already been announced, with bands being revealed on the mega festivals and then adding additional dates.
So what can I tell you about the band? I can tell you that you know all of their songs and this is a major act. This one is not small 'taters. This is one of those shows that in the lpast has featured state-of-the-art pyro, video screens, and more. I can also tell you that tickets will go on sale next Friday so you may want to clear a little room on your credit card. I guess I could also tell you that the concert will happen in Fall (barely).
I guess I could tell you that this might be what is considered the FMX Birthday Bash for the year. Since our previous efforts got derailed, we think this show is an incredible follow-up to our Volbeat/In This Moment/KoRn Birthday bashes. We are working like busy little bees behind the scenes to see what our part will be in hooking you up for this show. It's going to be an epic one, for sure!
40th FMX Birthday Bash
41st FMX Birthday Bash Pictures