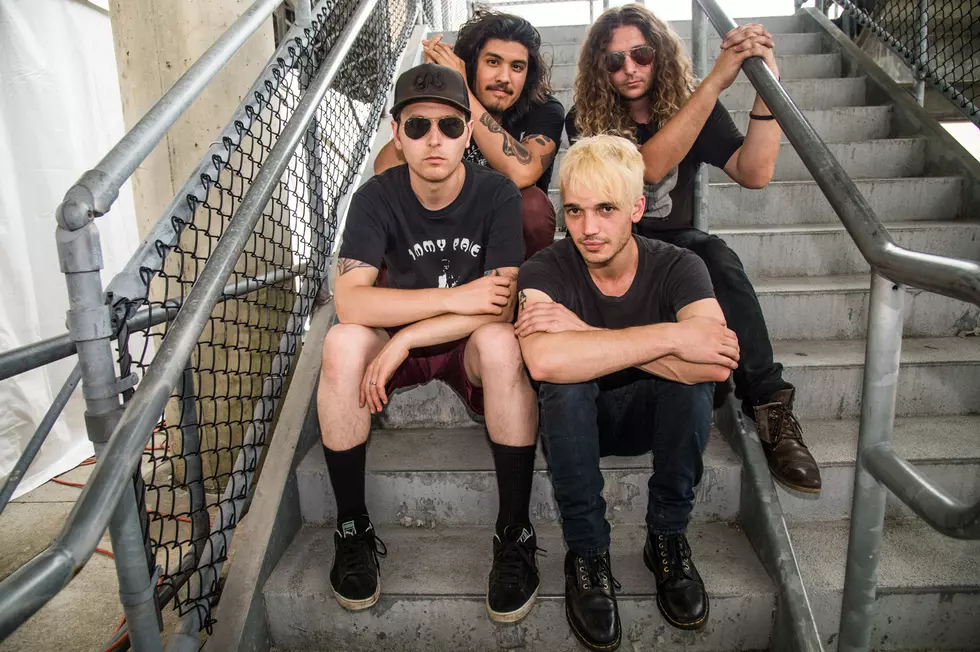 The Badflower Show at Jake's Backroom Has Been Postponed
Amy Harris for Loudwire
The Badflower show scheduled for September 5th is off.
We have no idea if this Badflower date will be rescheduled, but indications are that it will take place at another time. If you purchased tickets to the show, take them back to the point of sale. If you won tickets to the show, hang onto them and they'll be honored if the show reschedules.
I have no idea if this was due to scheduling, illness or otherwise. All I know is the word "postponed" was used instead of "canceled," which would indicate a cause for hope.
This is quite a kick in the junk for Lubbock after the cancellation by Jack White, but it is what it is. Let's not get bummed out, but instead get pumped for the legendary Stone Temple Pilots, who will be at the Lone Star Events Center Pavillion on September 19th, along with these 9 other killer shows happening before the end of 2018.