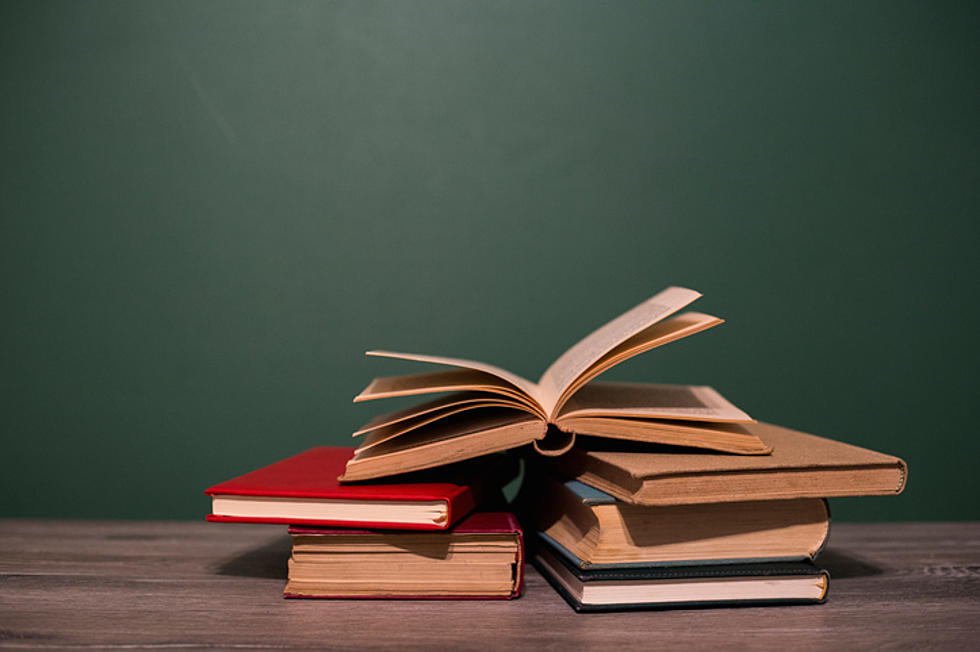 Chrissy's Summer Reading Suggestions for Angsty Teenagers in Lubbock
MajaMitrovic
Summer wasn't just a big break from school for me. My parents made me and my sibling read for at least one hour each day of our summer break. It seemed like cruel and unusual punishment that I would be stuck staring at a stupid book while my friends were outside playing. Looking back, it wasn't such a bad idea.
When you aren't given a book assignment or made to do a report about what you are reading in front of a classroom, books can be much more fun. My mom used to take me to the library every week of the summer to pick out another book or two. She didn't care what I read as long as I was reading something, so I went out of my way to find the creepiest, weirdest, and most entertaining books to pass the time with.
If nobody ever forced you to read when you were a kid, then boy, are you missing out. Kidding, but really, here are some suggestions for anyone looking for some interesting summer reads, or for that angsty teenager in your life. Check them out, and let me know what you think.
It's also worth remembering that I'm not exactly normal, and some of these choices may be a bit too much for your teenager. Or not. You're the parent. You decide. Below are the books that propelled me into reading others and helped me to learn to enjoy reading in the first place.
CHRISSY'S SUMMER READING SUGGESTIONS FOR ANGSTY TEENAGERS
Less Than Zero by Bret Easton Ellis
Fight Club by Chuck Palahniuk (or literally ANY others by him)
The Lovely Bones by Alice Sebold
Middlesex by Jeffery Eugenides
The Catcher in the Rye by J.D. Sallinger
It by Stephen King
The Strain by Guillermo del Toro & Chuck Hogan
Something Wicked This Way Comes by Ray Bradbury
The Haunting of Hill House by Shirley Jackson
---
12 Unsolved Mysteries Plaguing Texas Families
Must-Watch Streaming Horror Movies