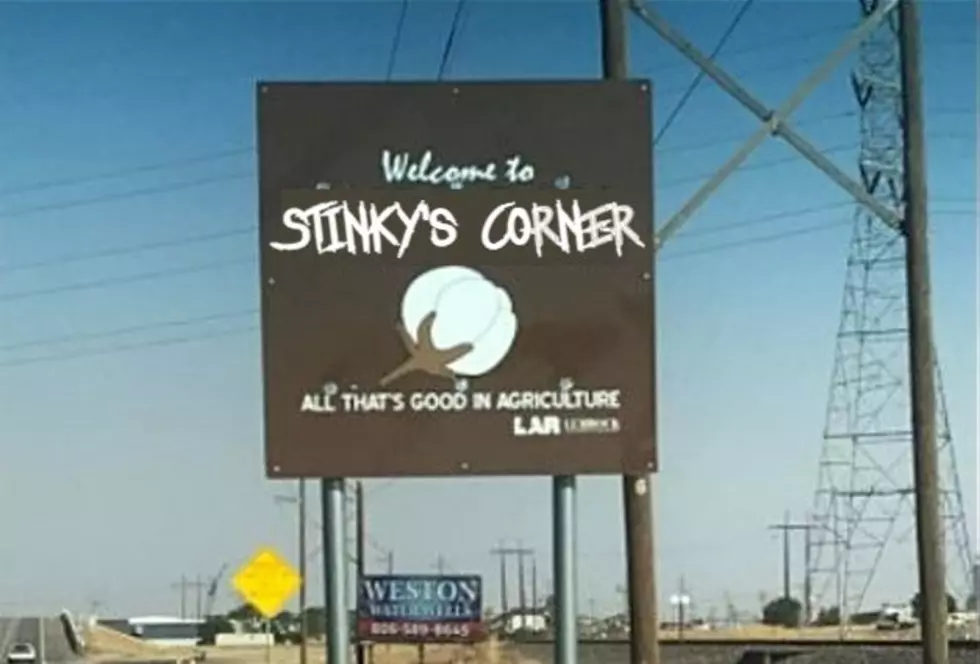 Will Lubbock Soon Smell Like It Cut the Cheese?
David Bullock via Facebook
The big cheese plant just broke ground in Lubbock.
There's no doubt that the new Leprino Cheese Plant is going to be great for the Lubbock economy. Heck, the facility itself is worth a cool billion. The question is, will Lubbock smell like mozzarella 24/7?
The plant is located in East Lubbock at the Loop and 19th street. It certainly is out of the way and in an area that contains a whole bunch of nothing, and that's what kind of worries me.
We've all smelled "THAT SMELL" when the wind blows in the wrong direction in Lubbock. I'm talking about the smell of cow poopies coming from the feedlots. There are also days when the smell of oil permeates my neighborhood. Now we may also get the smell of cheese being processed.
I really don't know if that's a good smell or a bad smell. Mozzarella itself smells pretty good, but even if it retained that good smell once it mixes with the smell of cow patties, it might be a little off-putting.
I can't imagine a scenario where this cheese plant is a bad thing for Lubbock. I think we should open them with open arms, but I still have to ask the question, "why Lubbock?"  We certainly have decent access to the dairy to make the cheese, but if that's all they wanted it seems they'd be a little closer to cow country. My guess is that we may be a little looser than most with regulations, and that's okay.
Look, it could be worse. It could be some really stinky cheese like Limburger. At least Lubbock will be responsible for covering pizzas across the country and maybe around the world.
10 Things You Learn When You Move to Texas
Here are 10 things you will learn about Texas if you move here from another state.
20 Texas Places We Have All Been Saying Completely Wrong