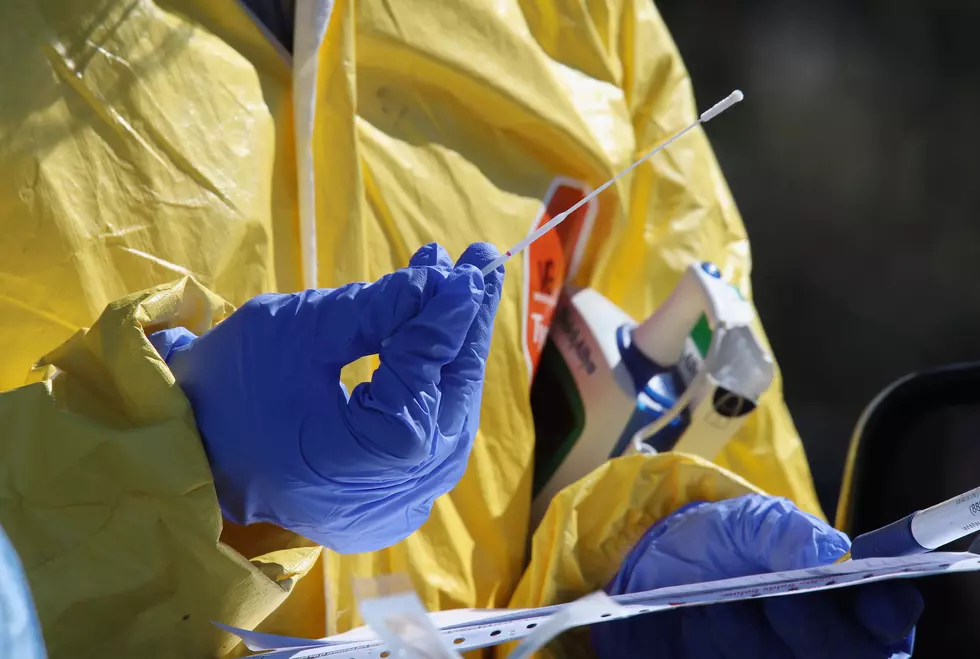 Should We Honor Lubbock's COVID-19 Dead?
Bruce Bennett, Getty Images
The amount of dead from COVID-19 far surpasses any disaster we've had here in Lubbock.
We sure seem fond of memorials around these parts. As long as it means more green spaces and spaces for reflection, then I'm all about it. I don't know how you determine what should be memorialized. In fact, it's often folks from the public sector that put forth efforts to build memorials.
I have something I'd like you to think about. The Lubbock tornado of 1970 killed 26 people. It was a horrible loss of life and ripped many families apart. As of early Wednesday, 705 deaths were attributed to COVID-19. That number is 27.1 times the deaths that were lost in the tornado.
Let's pretend that the ignorant and foolish are to be believed and that COVID-19 death numbers are inflated. If the COVID-19 death count was 200, that would still be seven times as many deaths as the 1970 tornado took from us.
I'll admit that I'm not going to concern myself with this too much. If an effort is made to dedicate a park or a pavilion to the folks that passed away, I'd certainly toss in some money in honor of my buddy "Sausage" John Hernandez, who died of COVID-19 in October. Then again, just thinking of him seems to be enough for myself and his family.
It's an interesting question to ask. Sometimes it's hard to see that you've lived through a historical event, especially a  historical loss of life. I think in the future we'll look back on this terrible time and wonder how the heck any of us made it through. Right now, we're probably better off donating to COVID-19 survivors' GoFundMe fundraisers than building anything.
LOOK: Answers to 30 common COVID-19 vaccine questions
While much is still unknown about the coronavirus and the future, what is known is that the currently available vaccines have gone through all three trial phases and are safe and effective. It will be necessary for as many Americans as possible to be vaccinated in order to finally return to some level of pre-pandemic normalcy, and hopefully these 30 answers provided here will help readers get vaccinated as soon they are able.